'Gotham' Season 3: Which Villain Will We Meet?
Published on June 23rd, 2016 | Updated on June 23rd, 2016 | By FanFest
Of course after the cliffhanger we got, we need to start thinking of which villains will come onto the screen next.
Which executive producer John Stephens revealed in an interview with CBR, that in the wake of the weird doctor his experiments, we'll get to see a great amount of familiar faces.
"We'll be seeing Mad Hatter in Season 3. We'll be seeing the Tweedle Brothers, too, if we're going to bring the Hatter in. In line with the Court of Owls, we'll be seeing Talon. And, we should be seeing Solomon Grundy," said John Stephens.
I'm very curious as how they'll translate the Mad Hatter on screen and who will be a good fit for the role. If I can pick someone? I would pick David Tennant, the actor that portrayed Kilgrave in Jessica Jones. But that is just me, somehow I can see him with a hat. Especially if you saw Mad Hatter in the Arkham Knight videogame.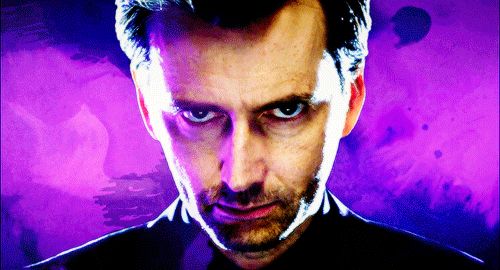 Gotham will return in September around 8:00 Pm on Fox. What are your thoughts for season 3?
Currently graduated with a B.A.
in music management. When she was a child you
would always see her with a piece of paper and a pencil,
drawing or writing the pages away. A daydreamer.