'Game of Thrones' Documentary Trailer Previews an Emotional Table Read & More
Published on May 15th, 2019 | Updated on May 15th, 2019 | By FanFest
Putting all of the mixed feelings surrounding the final season of Game of Thrones aside, it's hard to deny the fact that the HBO series has cemented itself as one of the greatest television shows (and viewing experiences) of all time. After nearly eight years, the fantasy series is finally coming to a close, which means that it's the perfect time to look back at not only where it all began, but just what was behind the magic in the first place. Enter: The Game of Thrones documentary, a two-hour deep dive into the workings of the show's eighth and final season, set to premiere on Sunday, May 26 – just a week after the show's series finale.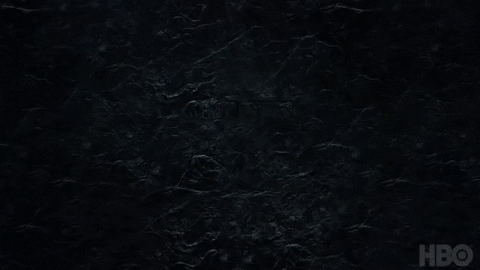 HBO has released the first official trailer for Game of Thrones: The Last Watch and it looks to be an emotional and insightful journey into the show that has brought millions of people together from around the world. It opens with an emotional look at the final read, which shows a tearful Kit Harington, whose character Jon Snow has clearly just learned something.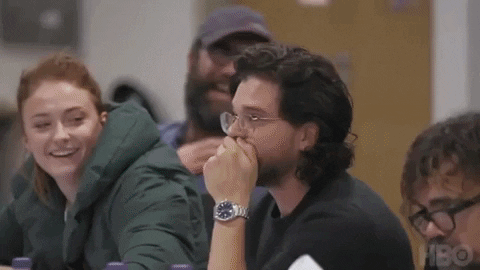 Game of Thrones: The Last Watch, which was filmed by British documentarian Jeanie Finlay, will take fans behind the scenes of one of television's most ambitious seasons ever and show them just how the six feature-film length episodes came together.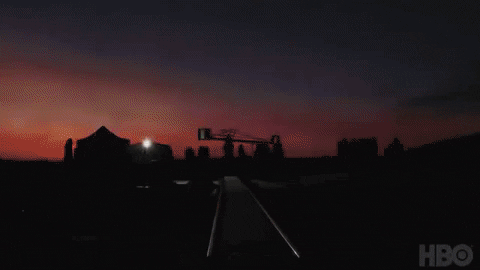 It will focus on the creative team and crew who worked so hard to bring those epic battles and gorgeous settings to life as well as the cast's final days on set, including a tearful wrap for Emilia Clarke who has played Daenerys Targaryen since season 1.
Check out the full trailer below!
According to the official press release, Game of Thrones: The Last Watch "delves deep into the mud and blood to reveal the tears and triumphs involved in the challenge of bringing the fantasy world of Westeros to life in the very real studios, fields and car-parks of Northern Ireland."
The documentary will air on HBO on May 26th at 9/8c.
Having studied Media & Writing at James Madison University, I always knew that I wanted to do some type of creative writing, but being able to write about zombies, Starks, and superheroes on a daily basis for Fan Fest is my actual dream. While I probably shouldn't be as proud as I am to be so similar to Nick Miller, I do hope to one day write my own "Pepperwood Chronicles'.