Gal Gadot's Favorite Moment from 2017 Will Definitely Tug at Your Heartstrings
Published on December 26th, 2017 | Updated on December 26th, 2017 | By FanFest
It probably goes without saying that Wonder Woman was one of the most impressive and well-received films of the year and the fact that it featured a badass leading lady in Gal Gadot under the terrific direction of Patty Jenkins only made it better. So, it would make sense that in Entertainment Weekly's Year End issue, Gadot was named one of their Best Entertainers of 2017 and was given the opportunity to reflect on her incredible year and the one moment that stood out amongst the rest.
When Gadot first made her appearance as Diana Prince in 2016's Batman v Superman, many wondered if a Wonder Woman solo film would be able to work in a male-dominated superhero genre and if Gadot even had what it takes to headline such a huge film. However, the reviews spoke for themselves and now Wonder Woman is one of the most successful films of 2017 and one of the most successful superhero movies ever.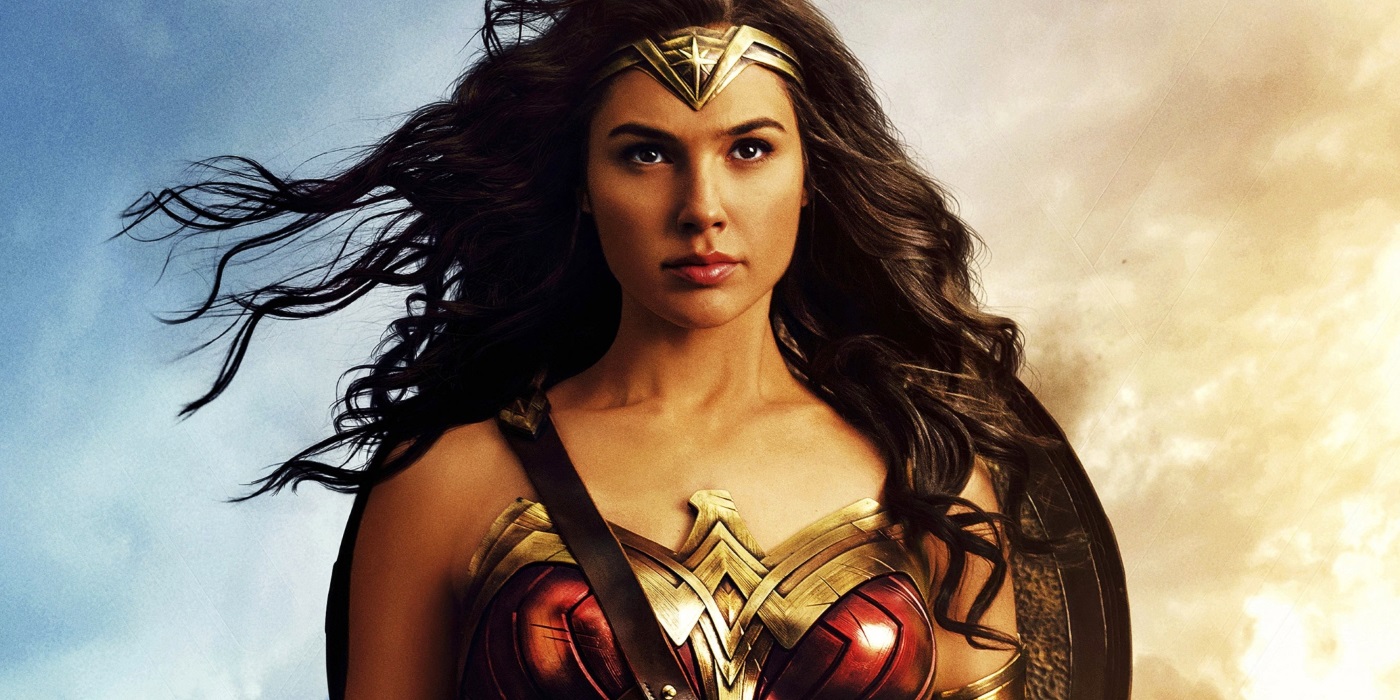 While Gadot was reflecting on her most precious memory from the past year she thought back to the moment when she first read the reviews with her daughter last May.
Check out her entire heartwarming story below:
It was a Thursday evening and I knew they were lifting the embargo for the reviews at 9 p.m. It was my first time going through such a thing. Usually, I'm not in the loop on when the studio is lifting the embargo. So I put my six-year-old daughter to bed and I said, "You need to fall asleep, I need to do some work tonight." And of course that night she was very much awake. I said, "Okay. I'm going to bring my computer and sit next to you until you fall asleep."

So I bring my computer and I start to read all the reviews. I got so excited I called [director Patty Jenkins]. And the moment I called Patty she answered the phone — it didn't even ring. She immediately picks up. She's all, "What's going on? I've been meditating for 20 minutes, not reading anything, literally waiting for you to call me."

I was just screaming: "Ahhhhh!"

She said, "It's good? It's good?"

I said, "It's unbelievably amazing! I can't believe this is happening to us right now!"

And my daughter, who's 6 now, and was part of the production — when you work so many hours [your children] come to set and become part of the circus. My daughter got so excited.

My daughter asked me, "What's happening, mama?"

I told her: "People are liking the movie. See, if you work hard enough and you have good intentions sometimes in life people appreciate it."

And she jumped at me with teary eyes and said, "I'm proud of you mommy!"

That was a moment I'll never forget as a parent and a mother. It was a very special thing.
Entertainment Weekly's 2017 Year End Issue is on sale now and Wonder Woman is available to rent and buy on Amazon.
Related:
Patty Jenkins Speaks on False Assumptions Surrounding 'Wonder Woman' Sequel
Gal Gadot Gives Statement Confirming that Brett Ratner is off Wonder Woman 2
The 'Wonder Woman' Sequel Gets an Earlier Premiere Date
Having studied Media & Writing at James Madison University, I always knew that I wanted to do some type of creative writing, but being able to write about zombies, Starks, and superheroes on a daily basis for Fan Fest is my actual dream. While I probably shouldn't be as proud as I am to be so similar to Nick Miller, I do hope to one day write my own "Pepperwood Chronicles'.