'Friday Night Lights' and More are Leaving Netflix in October and It's Not Cool
Published on September 20th, 2017 | Updated on September 20th, 2017 | By FanFest
Shows come and shows go on Netflix, it's just the way it is. However, every once in a while they'll release the lineup of what's leaving the streaming platform and it's just straight up not cool – the month of October for example. It's become pretty clear that as Netflix's original programs dominate the award shows, more and more of the shows that drew in subscribers in the first place are being taken away. Of course, licensing and viewing patterns are a huge factor and Stranger Things and House of Cards are great, but having the ability to watch and discover older shows was one of the best perks of the site. Netflix is pretty great about getting things back eventually, but people are a little salty about what's in the upcoming queue to leave.
One Tree Hill is leaving Netflix next month and I've never felt more personally attacked in my life

— Ayanna Clark (@ayannadelrey) September 10, 2017
.@netflix how many likes for you to keep 30 Rock. I'm not kidding, I will cancel my subscription. I am full of nerd rage. #30Rock

— Erin Cotter Davis (@erincotterdavis) September 15, 2017
netflix taking friday night lights off is the worst thing ever

— taylor zachry (@TaylorZachry2) September 15, 2017
So, here's the list of shows you are going to have to binge ASAP before they leave Netflix next month.
Say adios to seasons 1-9 of 30 Rock on October 1.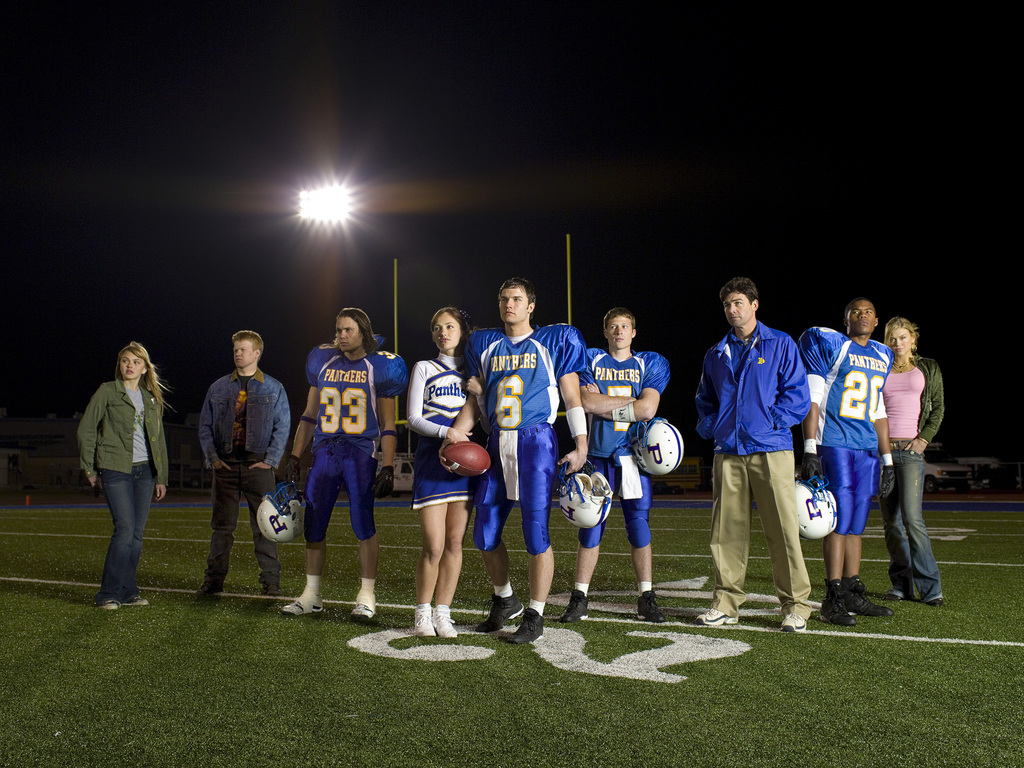 Clear Eyes. Full Hearts. Prepare to lose seasons 1-5 of Friday Night Lights on October 1.
Seasons 1-7 are heading off to military school with Francis on October 1st. And right before Frankie Muniz's Dancing with the Stars stint? How rude.
Peyton Sawyer was right, people always leave. All 9 seasons of One Tree Hill are peacing out on October 1st and I am honestly not okay at all.
The Scofield's and their four seasons are out on October 1st.
Say goodbye to seasons 1-6 and your go-to nostalgia show on October 1st.
Seasons 1-5 of The Bernie Mac Show are getting the boot on October 1.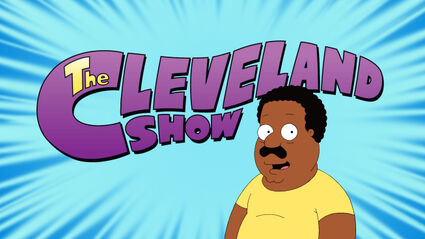 No one is safe. Seasons 1-6 of The Cleveland Show are getting scrapped October 19th so you've still got some time go back and binge.
If you're in the midst of watching Bones you better hurry the heck up because Netflix is randomly taking away seasons 5-11 on October 21st. Binge on!
Louie and his five seasons are leaving on October 27th.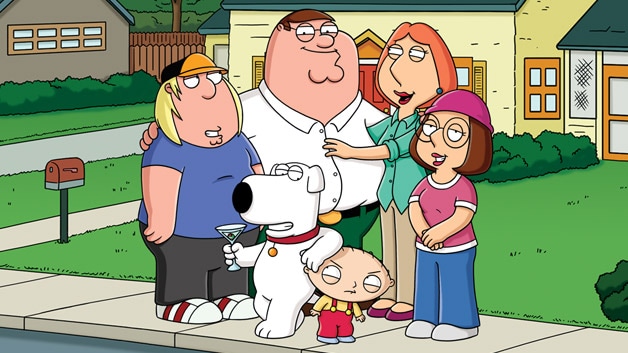 Hopefully, seasons 1-8 of Family Guy are your favorite because 9-14 are leaving on October 29th.
Not a TV show, but Netflix is taking Titanic away after just getting it back not that long ago.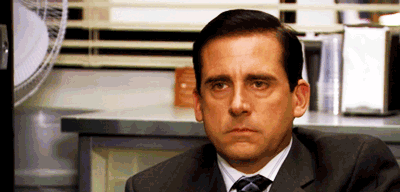 So, hurry up and binge on, people. Some of these shows may come back to Netflix or appear on another streaming site but these days, who knows?
Having studied Media & Writing at James Madison University, I always knew that I wanted to do some type of creative writing, but being able to write about zombies, Starks, and superheroes on a daily basis for Fan Fest is my actual dream. While I probably shouldn't be as proud as I am to be so similar to Nick Miller, I do hope to one day write my own "Pepperwood Chronicles'.