Freddie Prinze Jr. Got Emotional While Reflecting on a Special Moment With Paul Walker
Published on September 21st, 2017 | Updated on September 21st, 2017 | By FanFest
Last week was Paul Walker's birthday and people celebrated it in many ways. At Fan Fest we took a look back at some of his best movies, Vin Diesel shared an emotional message, and his daughter used the special day to remind people of Walker's charity work.
That same day a video was uploaded to Us Magazine's website of an interview with 90s heartthrob Freddie Prinze Jr. in which he took a few moments to reflect on a special moment that he shared with Paul. If you recall Freddie and Paul both starred in the iconic movie, She's All That.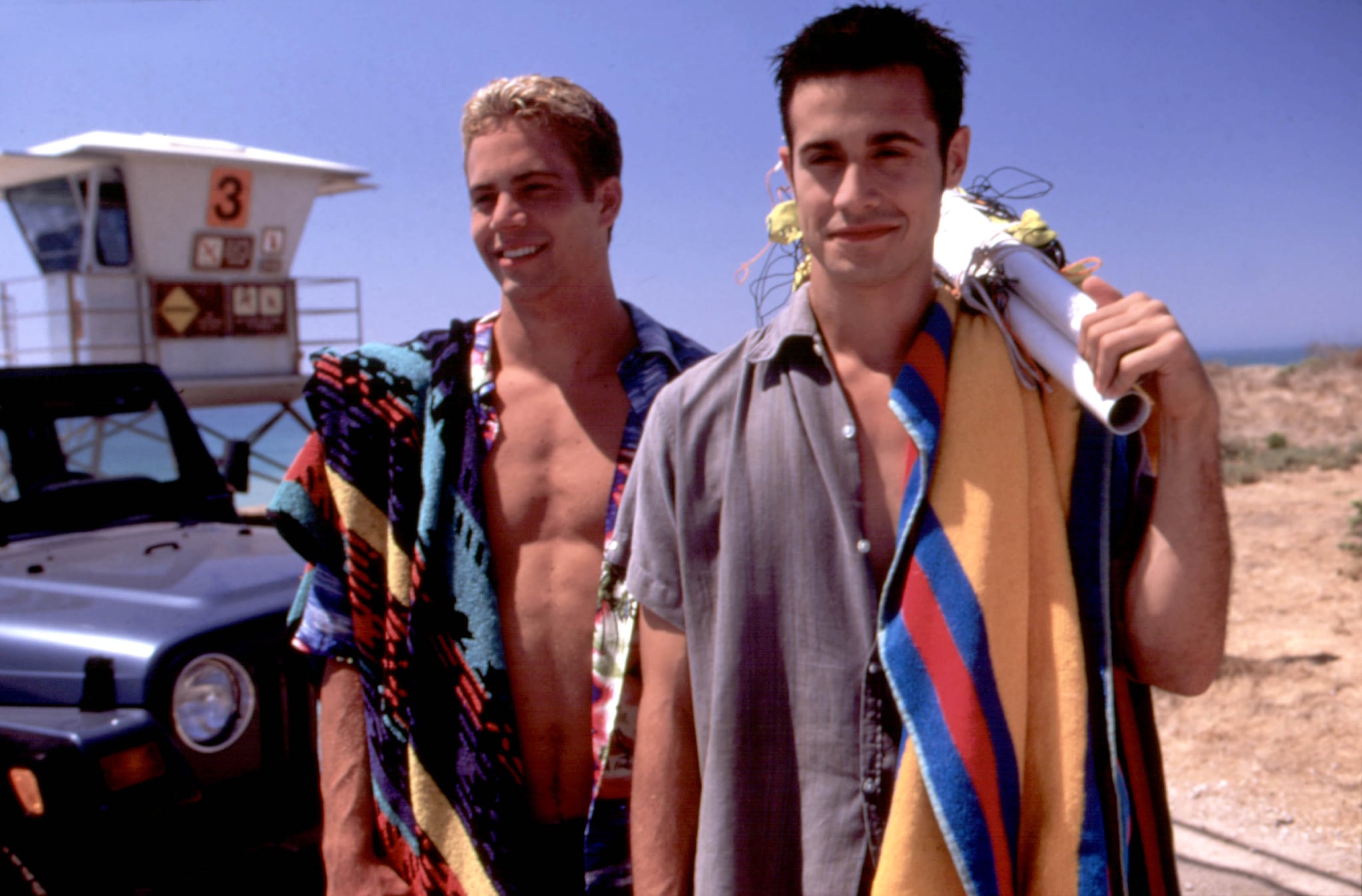 Well, in the interview with Us, Freddie was talking about the film and its upcoming 20th anniversary and shared the story about the first time that he met Paul when he was auditioning for the movie.
When Paul came into audition, I didn't have cast approval, but I had what they called consultation. I knew Paul was the right guy, and when he finished the audition, I asked if I could excuse myself to go to the bathroom. I ran outside where his car was parked. I said, 'Hey man, you're gonna get this job.'
He even helped Paul get a bigger paycheck!
He then went on to say that he had learned just what that moment meant to Walker after he passed away.
Then when Freddie started reflecting on how he felt when he learned that news he began to get emotional.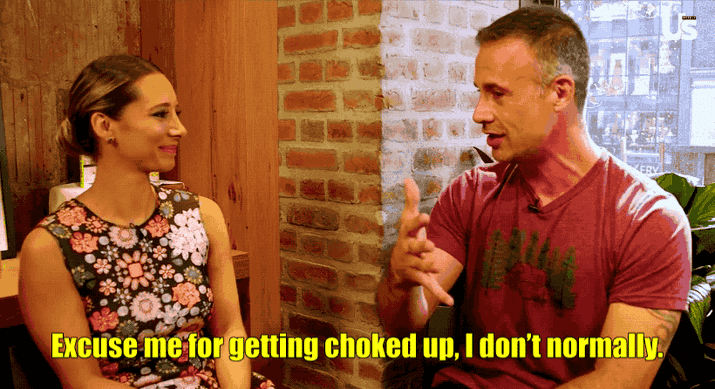 He continued with:
I loved that there was still that sort of connection there. As an actor you don't want guys to suffer if they don't have to, right? So, you're like 'dude, you got the part.'"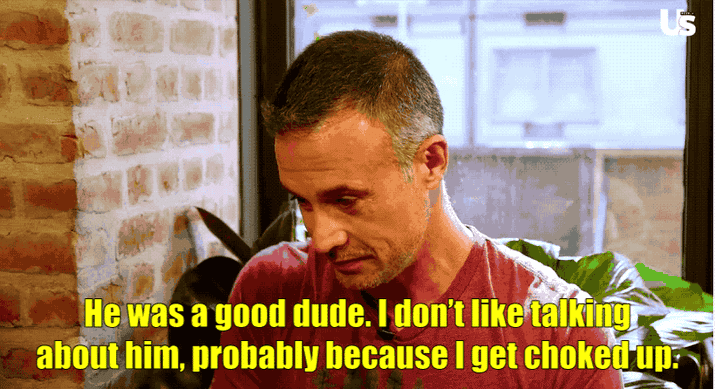 It's so lovely that even though Paul is gone we are still able to see and feel just how amazing of a person he was and how much he affected those around him for the better.
So, thanks to Freddie Prinze Junior for making sure that Walker got the part because that movie would definitely not be as good if he hadn't of been in it.
You can check out the whole clip here:
Having studied Media & Writing at James Madison University, I always knew that I wanted to do some type of creative writing, but being able to write about zombies, Starks, and superheroes on a daily basis for Fan Fest is my actual dream. While I probably shouldn't be as proud as I am to be so similar to Nick Miller, I do hope to one day write my own "Pepperwood Chronicles'.