Daryl and Michonne Meet Alpha's Daughter in New 'Walking Dead' Promo
Published on January 24th, 2019 | Updated on January 24th, 2019 | By FanFest
"It's not safe out there anymore. Not until we find out what this is." Well, "this" is The Whisperers and they're ready to cause some terror and wreak some more havoc when The Walking Dead returns next month for the back half of season nine. Thanks to a new promo released by AMC, we're able to get a little more insight into the humans under the zombie masks with our first real look at Lydia (Cassady McClincy), the daughter of The Whisperers' leader Alpha. From the looks of it, Daryl and Michonne capture Lydia and bring her to the Hilltop, which is sure to be a move that will have some dire repercussions.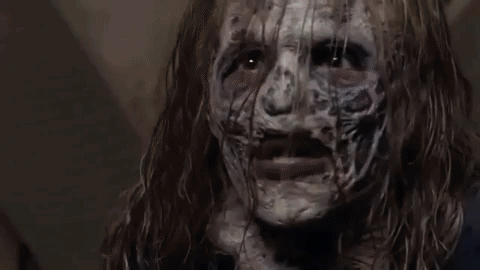 "My mom…you don't mess with her," Lydia says to Daryl in the clip and when he asks where she is, Lydia ominously replies "be glad you don't know."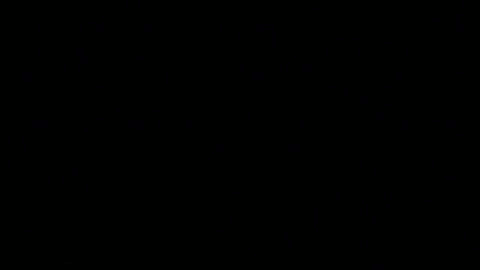 It will be interesting to see how The Walking Dead plays out the Lydia storyline on the series. Without giving too much away, her role in the comics featured a lot of time with Carl and seeing how he was killed off last season, it's unknown whether or not she will be interacting with Henry (Matt Lintz) or another character such as Daryl.
Fantastic Beasts star Samantha Morton will be playing the ominous role of Alpha with Sons of Anarchy's Ryan Hurst playing her second in command, Beta. The group is known for wearing walker skin to blend in with roaming herds while communicating through faint whispers. They live by a philosophy, unlike anything our group of survivors has ever encountered.
Check out the full clip below!
It's all about survival. #TWD pic.twitter.com/3HRH0Bqp2Z

— The Walking Dead AMC (@WalkingDead_AMC) January 24, 2019
The Walking Dead returns for season 9 on February 10th at 9/8c on AMC!
Having studied Media & Writing at James Madison University, I always knew that I wanted to do some type of creative writing, but being able to write about zombies, Starks, and superheroes on a daily basis for Fan Fest is my actual dream. While I probably shouldn't be as proud as I am to be so similar to Nick Miller, I do hope to one day write my own "Pepperwood Chronicles'.