Dame Judi Dench has Disclosed Her Medical Condition is Deteriorating to the Point Where She Can No Longer Read or Recall Lines
Published on February 19th, 2023 | Updated on February 19th, 2023 | By FanFest
In a candid interview, Dame Judi Dench reveals how a medical condition has profoundly influenced her professional life.
After a decade of struggling with age-related macular degeneration, Dame Judi Dench, 88, has revealed her eyesight has deteriorated to the point where she can no longer read scripts or memorize lines for acting roles.
"It has become impossible," she said on Friday's episode of "The Graham Norton Show."
"And because I have a photographic memory," she continued, "I need to find a machine that not only teaches me my lines but also tells me where they appear on the page."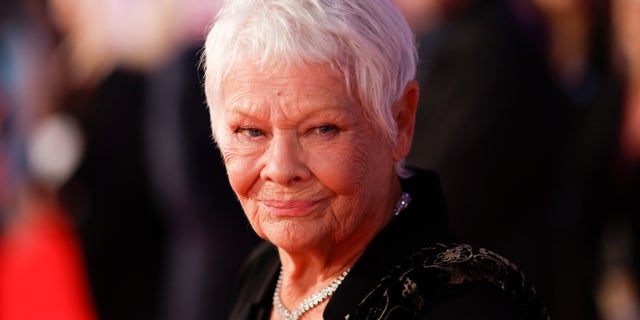 She said that she "used to find it very easy to learn lines and remember them. I could do the whole of 'Twelfth Night' right now."
Dame Judi Dench strongly defends the Royal Family and accuses Netflix's 'The Crown' of utilizing crude sensationalism to exploit their story.
In 2014, the "James Bond" actress declared that she didn't want her health condition to be exaggerated in the media. She went on to say that it was something she had learned how to manage and live with, emphasizing that it would not cause blindness.
Nevertheless, macular degeneration does adversely affect one's central vision and can make activities that we take for granted challenging – or worse still, impossible – as evidenced in her recent interview.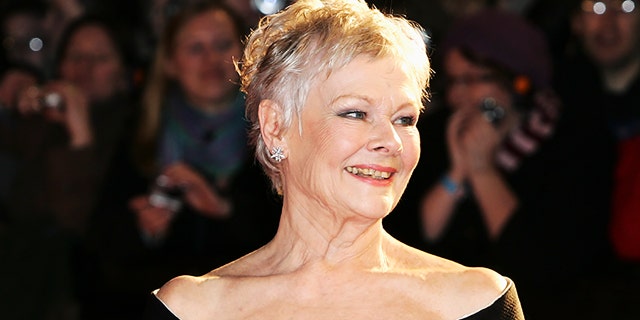 By 2016, her sight had deteriorated enough that she became unable to travel alone.
"These days, I can't really travel on my own, because I need someone to say, 'Look out, there's a step here!'" she explained. "Or else I fall all over the place like a mad, drunk lady."
In 1957, Dench embarked upon her professional acting career at the renowned Royal Court Theatre, taking on the role of Ophelia in "Hamlet."
Following her theatrical work on some of the United Kingdom's most prestigious stages, she made her film debut in 1964.
After her debut in theatre and film, she has established herself with distinctive performances that garnered her an Academy Award for "Shakespeare in Love" (1988) and a Tony Award for "Amy's View" (1999).
Covering superheroes, anything dark, horror, and more! Lead writer for Fan Fest