'Black Mirror' to become a Book Series
Published on July 4th, 2017 | Updated on July 4th, 2017 | By FanFest
Everyone's favorite sci-fi show, Black Mirror, is now going to be available in a brand new format. This high- tech show is going low- tech by becoming a book series.
The new books will be based on the hit show, but will tell original stories. So we'll get to keep up with the thrill while we wait for more episodes to air.
Black Mirror already has 3 books planned and the first one will be split into 3 smaller novellas. This first book is set to be released early next year.
This good news is brought by Penguin Random House and "[The new books] take the very essence of the globally acclaimed cult TV show to create new, original, darkly satirical stories that tap into our collective unease about the modern world."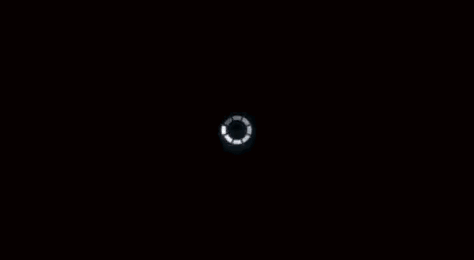 You can preorder the first part now and in the meantime Netflix is supposed to drop the fourth season sometime later this year, although no date has been announced.
source: vice.com
When Beth "grows up" she wants to see her creations appear on the screen and stage. In her free time, Beth blogs about her love of craft beer and writes screenplays. She received her bachelors in journalism from Youngstown State and received her masters in communication from The University of Akron. She is honored to be a part of the FanFest family.