Bill Murray and Dan Aykroyd are joining 'Zombieland 2'
Published on January 2nd, 2019 | Updated on January 2nd, 2019 | By FanFest
Another Zombieland original cast member is coming back for the sequel- Bill Freaking Murray!
That's not all, fellow Ghostbuster Dan Aykroyd is joining the cast as well!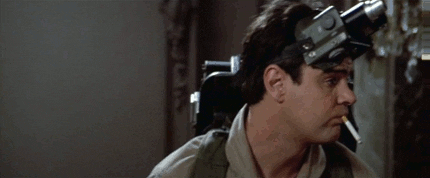 Geeks WorldWide confirmed that the duo will be in the sequel, but it's unclear how they'll factor in. "The circumstances and size of their role is currently unknown, but they will be playing fictional versions of themselves."
In Zombieland, Bill Murray, who played himself, was one of the only survivors in Hollywood. Unfortunately, his disguise led Columbus (Jesse Eisenberg) to kill him, mistaking him for a real zombie.
So, how will Bill Freaking Murray return for Zombieland 2? Maybe he will be a real zombie this time and maybe Dan Aykroyd will be one, too? One popular theory is that they'll come back as ghosts, a nod to their Ghostbusters days. Who are you gonna call?
Either way, Murray and Aykroyd will surely bring the laughs.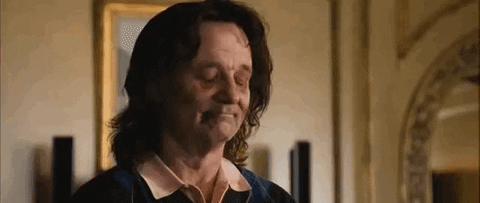 Zombieland 2 will be in theaters on October 11, 2019.
source: Geeks WorldWide
When Beth "grows up" she wants to see her creations appear on the screen and stage. In her free time, Beth blogs about her love of craft beer and writes screenplays. She received her bachelors in journalism from Youngstown State and received her masters in communication from The University of Akron. She is honored to be a part of the FanFest family.