Amy Poehler and Nick Offerman's New Show Is Here to Fill the 'Parks and Rec' Void in Your Heart
Published on March 8th, 2018 | Updated on April 12th, 2018 | By FanFest
Parks and Recreation is a national treasure of a television show for a plethora of reasons, but one shining star was that it introduced us to the wonderfully perfect friendship between Ron Swanson and Leslie Knope.
The two also have a great friendship off-camera.
And ever since the series went off the air a few years ago, there's been a Swanson/Knope J.J's waffle sized void in our heart.
Well, NBC must've been in a 'treat yourself' kind of mood because they have given us a gift greater than anything we could have dreamed of asking for – a new series hosted by Amy Poehler and Nick Offerman, called Making It.
Every Parks and Rec fan's reaction: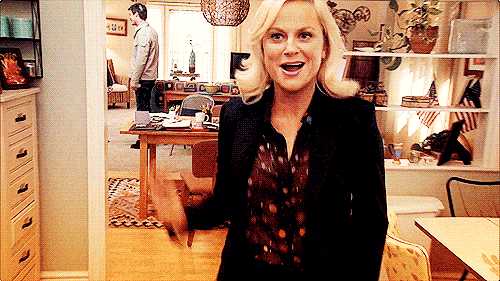 Making It will follow a slew of talented contestants who create all sorts of crafty things through painting, drawing, woodwork, fabrics, metals, and more!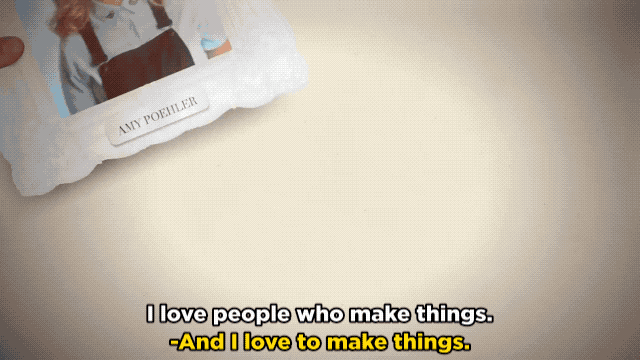 It's described as a "lighthearted competition celebrating the creativity in all of us and each week every show will revolve around a central theme that draws inspiration from hugely popular, nationwide trends in crafting and DIY the whole family can enjoy."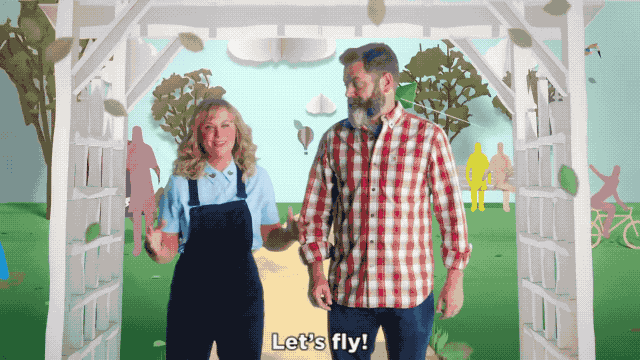 The promo for the series also gave us some serious Parks and Rec vibes, which further added to our excitement.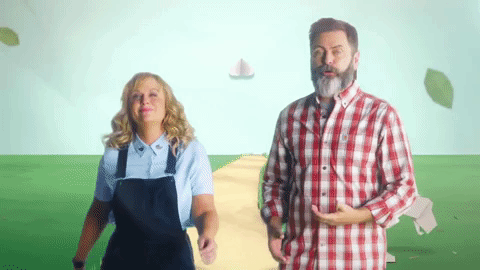 Having Poehler and Offerman reunited already feels so right and the fact that we get to watch them on a DIY craft show judging other people's work is a dream come true. The real question is how much of Leslie and Ron will shine through?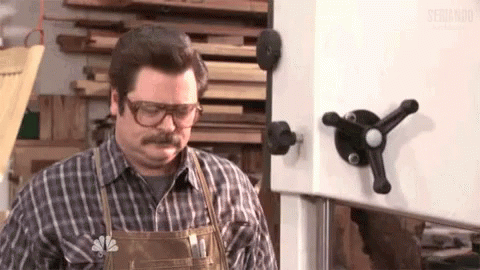 Making It premiere this July on NBC! Check out the full promo below!
https://www.youtube.com/watch?v=Lo0fqaIDUB4
Having studied Media & Writing at James Madison University, I always knew that I wanted to do some type of creative writing, but being able to write about zombies, Starks, and superheroes on a daily basis for Fan Fest is my actual dream. While I probably shouldn't be as proud as I am to be so similar to Nick Miller, I do hope to one day write my own "Pepperwood Chronicles'.