Amazon's 'Life Itself' Trailer Is Basically 'This Is Us: The Movie'
Published on July 10th, 2018 | Updated on July 17th, 2018 | By FanFest
If you enjoy good ol' fashioned lethargic cry-sesh, chances are you're a fan of This Is Us, a brilliantly written series that literally had a tissue box emoji next to its hashtag on Twitter last season.
Created by Dan Fogelman, the NBC series flawlessly weaves decades worth of stories together to tell the emotional tale of the Pearson family.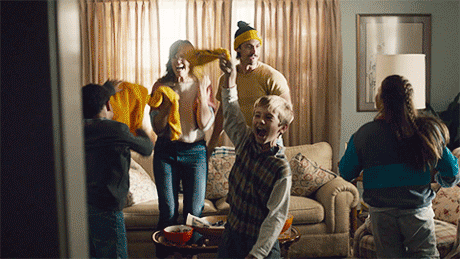 So, when Amazon announced that Fogelman would be writing an original multi-generational film for them called Life Itself, it was almost too perfect and I prepared myself for all the feels. Well, today, Amazon released the trailer for the film, which stars Oscar Isaac, Olivia Wilde, Mandy Patinkin, Annette Bening, Olivia Cooke, and Antonio Banderas, and while it didn't leave me quite as emotional as Amazon's Beautiful Boy trailer, this one certainly has potential to be high on the weep list once it hits theaters. Let's take a gander! The film will tell a multigenerational story about love, marriage, and parenting, but the central couple of the film appears to be Isaac and Wilde's characters.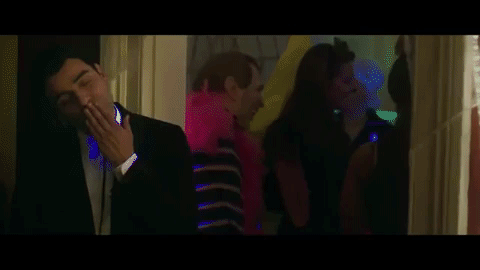 This is the line that Isaac's character opens the trailer with just to set the scene as to what we're getting into here:
"I'm waiting for the right

moment,

because when I ask you out, there's not going to be any turning back for me. I'm not going to date anybody else for the rest of my life. I'm not going to love anybody else for the rest of my life. I'm waiting for the right moment, because … when I ask you out, it's going to be the most important moment of my life. And I just want to make sure that I get it right."

Their journey is intertwined with a group of people ranging from New York to Spain and how all of their lives intersect over the years thanks to one mysterious tragic event. "Strange to think about how a completely random moment would shape my entire life."
A part of me thinks the short clip of a young girl in a car with shattered glass flying in front of her may have something to do with it.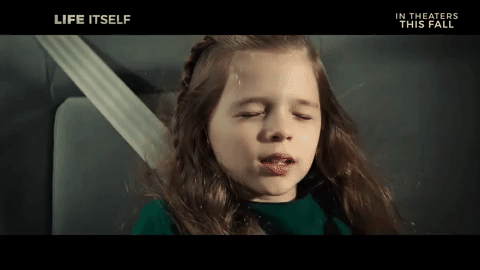 The trailer quickly introduces us to a lot of characters and shows off some of the movie's settings, including one scene of a young boy running through what looks like an orchard, growing up right in front of our eyes. There's a whole lot of love and a lot of babies and all of the characters seem to just be bouncing around everywhere, making it seemingly impossible to figure out just how they're all going to be connected. In true Fogelman fashion, I assume it will give you chills once it's revealed.
"Life itself tricks us. It misleads us. It paints one man a hero when he may well be a villain."
Check out the whole trailer below!
Life Itself opens in theaters on Sept. 21.
Having studied Media & Writing at James Madison University, I always knew that I wanted to do some type of creative writing, but being able to write about zombies, Starks, and superheroes on a daily basis for Fan Fest is my actual dream. While I probably shouldn't be as proud as I am to be so similar to Nick Miller, I do hope to one day write my own "Pepperwood Chronicles'.