5 Roles That Made Us Fall in Love With Lauren Cohan
Published on April 4th, 2018 | Updated on April 12th, 2018 | By FanFest
Our hearts definitely skipped a nervous beat when we heard that Lauren Cohan had booked another pilot and wasn't officially confirmed to be returning to The Walking Dead for season 9. We've loved watching her brilliant performance as Maggie over the years and have been there right alongside her as she's suffered some incredible highs and some gut-wrenching lows. So, while we wait to hear whether or not she will be returning to the zombie series, we decided to take a look back at some of our favorite Lauren Cohan roles – check them out below!
5. Martha Wayne
Batman v Superman: Dawn of Justice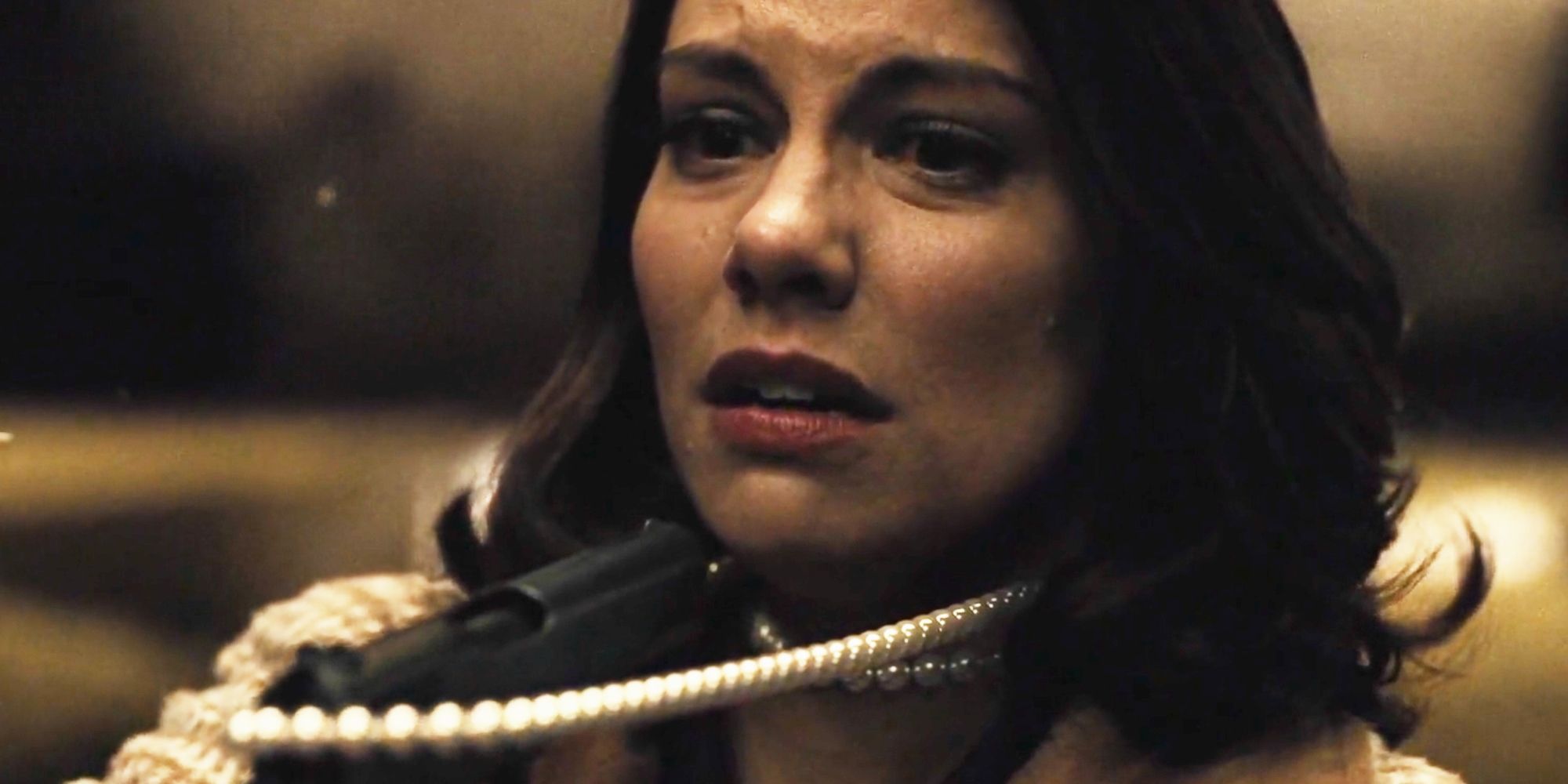 In Batman v Superman: Dawn of Justice, Lauren Cohan played the ill-fated Martha Wayne and as cool as it was to see her, albeit briefly, star in a DC film, the fact that her husband Thomas Wayne was played by the future Negan himself Jeffrey Dean Morgan made it even better!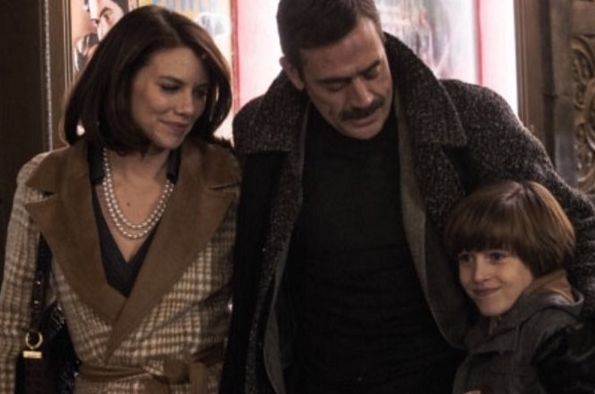 "Once he was cast [as Negan], he came out to set and we were just laughing because the context of which we worked together last time and then the context of this [The Walking Dead] just couldn't be more different," Cohan told the Huffington Post in 2016.
4. Bela Talbot
Supernatural
Lauren Cohan starred in Season 3 of Supernatural as a con-artist named Bela Talbot who made a deal with the devil as a teenager in order to kill her parents. Ever since then she'd been living a secretive life on the run with their fortune in tow until she runs into the Winchester's while trying to steal a rabbit's foot that belonged to their father. Despite her journey being doomed from the start, it was fun to watch Cohan's character go toe to toe with Sam and Dean and to see her play a character different than what we are used to. She was manipulative and selfish, but towards the end, she showed a side of vulnerability that almost made you come around and feel sorry for her.
3. Greta Evans
The Boy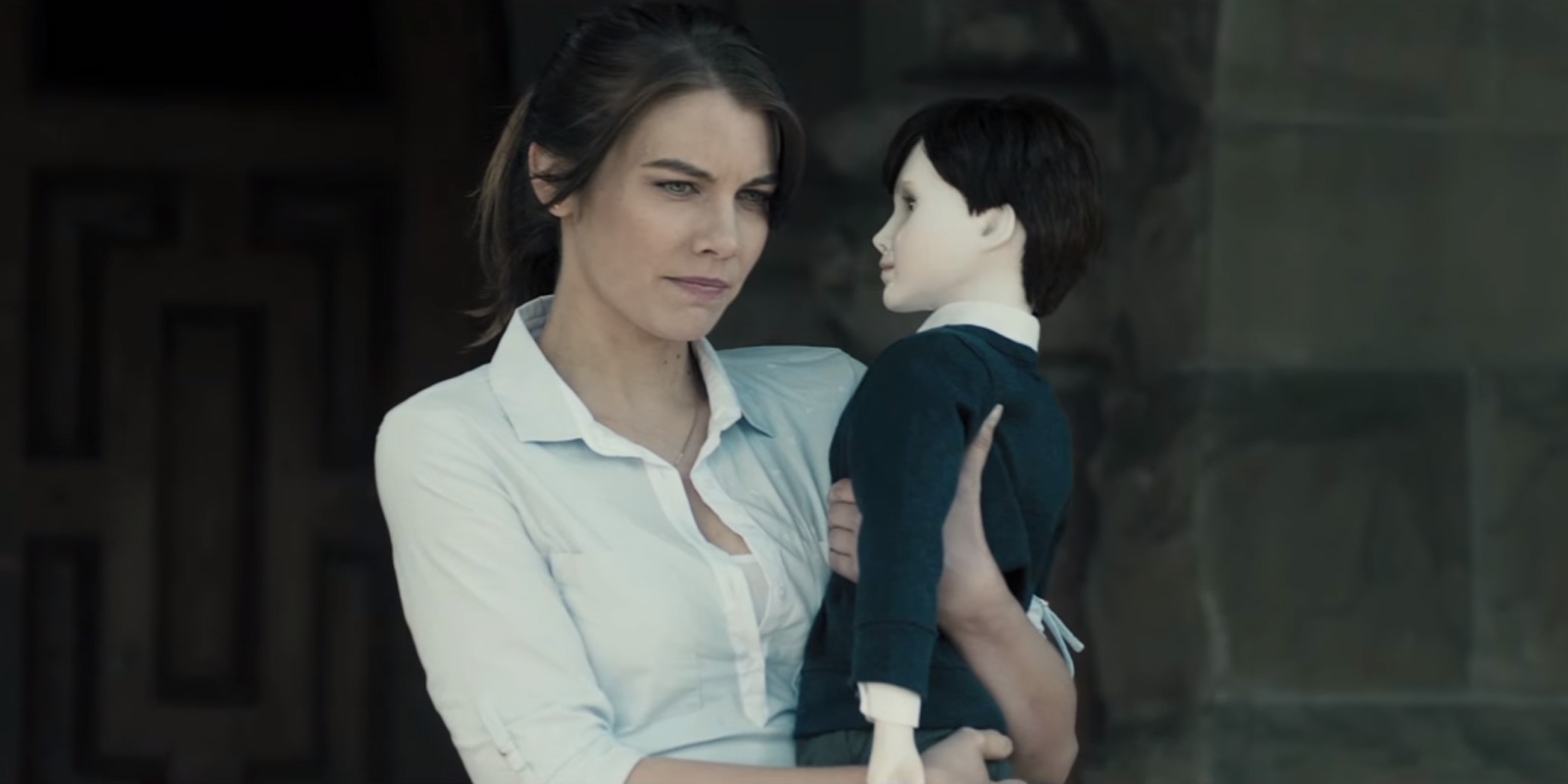 As a fan of scary movies, I was ecstatic to see Lauren Cohan in the starring role of The Boy, which followed her as a nanny who finds herself looking after a life-sized doll made to look like the dead son of an affluent English family. The movie may be entirely outlandish and a bit daft, but Cohan takes it with a grain of salt and totally owns it with superb and grounded performance, which truly says a lot about her undeniable talent because her main acting partner is essentially a doll.
2. Rose-Marie
The Vampire Diaries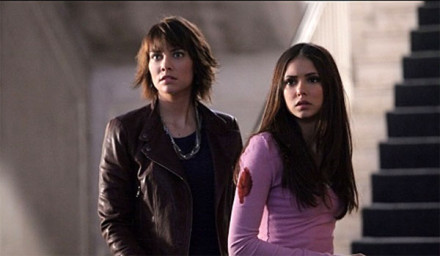 Cohan made another appearance on The CW after Supernatural when she guest starred as Rose on The Vampire Diaries. She, like most characters in the series, was looking for the doppelganger of Katerina Petrova and stumbled into the wild world of Elena Gilbert and the Salvatore Brothers in Mystic Falls. She may have started off by kidnapping Elena but by the end, she was completely redeemed as she revealed much to the characters (and the audience) about the history of the Originals and eventually fought alongside the Salvatore's to defeat Klaus. Her death was also one of the sweetest of the series as Damon brings her to her favorite place, her original home where she finally gets closure. Rose's character went on such a journey and despite only being on the show for 5 episodes, she is still one of the most memorable allies the gang ever encountered.
1. Maggie Green-Rhee
The Walking Dead

AMC/Gene Page
She may have been introduced as the farmer's daughter all the way back in season 2, but there has never been anything ordinary about Maggie Green-Rhee throughout her time on The Walking Dead. She's smart, level-headed, devoted, and not to mention a total badass. We watched her fall in love with Glenn and grow into an incredible woman and leader and now future-mom. She's suffered unimaginable losses from her entire family to her husband, yet she continues to get back up and march on.
Maggie Rhee is one of the most well-written characters on the show and that's mostly in part to Cohan's vulnerable yet mighty portrayal of her. Even though there is talk that she may not be coming back for Season 9, we hope that's not the case because with each passing episode it feels more and more like the Maggie will be the one to lead all of these people to finish line – she has so much more story left to tell!
What's your favorite Lauren Cohan role? Sound off in the comments!
Having studied Media & Writing at James Madison University, I always knew that I wanted to do some type of creative writing, but being able to write about zombies, Starks, and superheroes on a daily basis for Fan Fest is my actual dream. While I probably shouldn't be as proud as I am to be so similar to Nick Miller, I do hope to one day write my own "Pepperwood Chronicles'.