If you've been waiting for The Walking Dead to take over Ride With Norman Reedus, you're in luck. AMC unveiled the promo for the upcoming third season and the group of guest stars that Reedus has wrangled up to hit the open road with him this season is absolutely fantastic. 
Live footage of Norman Reedus dropping the teaser:

Live footage of us watching the teaser: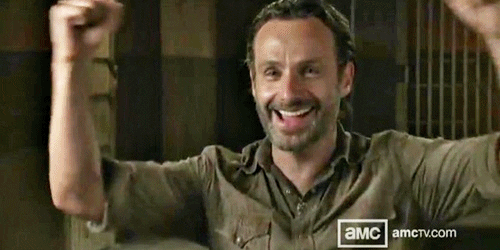 So, without further ado – here's who is coming at you this season!
Andrew Lincoln
Steven Yeun, Austin Amelio, and Jeffrey Dean Morgan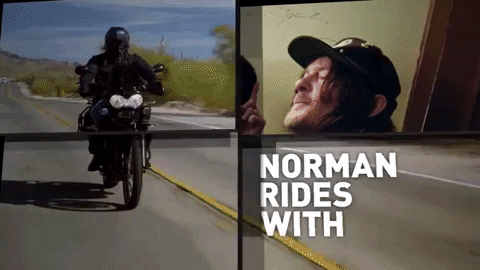 Melissa McBride (!!!!)
And Marilyn Manson and Ian Anderson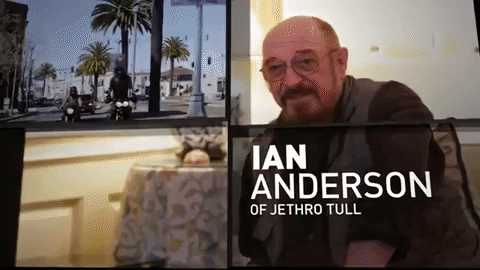 You can watch the full teaser below!
Ride WIth Norman Reedus follows The Walking Dead star and a guest as they travel to a different destination on a motorcycle and explore the city's biker culture and check out various locales. Previous guests include Greg Nicotero, Dave Chapelle, Jeffrey Dean Morgan, Peter Fonda, and Mario Batali.
Ride With Norman Reedus season 3 will premiere on AMC this February!