Disney
Even with only one minute, Mary Poppins can leave you feeling like the happiest and most whimsical person on the planet. The upcoming film Mary Poppins Returns, which stars Emily Blunt in the titular role, just released their latest teaser and in only sixty seconds we're treated to dolphins in a bathtub, animated carriage rides, and a preview of a brand new original song called "Can You Imagine That?"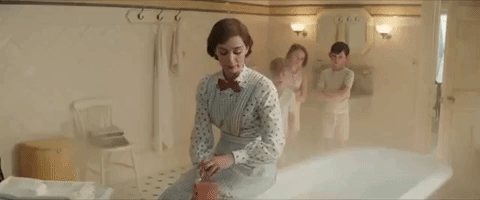 In the teaser, Mary Poppins takes bath time to a whole new level as she takes the Banks children on an underwater adventure singing "Some people like to splash and play / Can you imagine that? / Perhaps we've learnt when day is done / Some stuff and nonsense could be fun…Can you imagine that?" Check it out below!
Mary Poppins Returns brings us right back into the Banks family as we are re-introduced to Michael and Jane (Ben Whishaw and Emily Mortimer) who are now grown up.  After a terrible tragedy strikes, Michael and his three kids, the family is once again visited by the enigmatic Nanny named Mary Poppins.  Through her unique magical skills, and with the aid of her friend Jack (Hamilton's Lin Manuel Miranda), she helps the family rediscover the joy and wonder missing in their lives.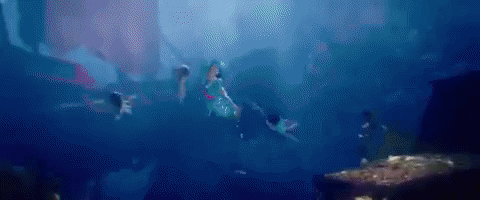 In addition to Blunt and Manuel Miranda, the film also features an all-star cast including Meryl Streep as Mary's cousin Topsy, Colin Firth as Michael's boss, Julie Walters as Ellen, and Angela Lansbury as the Balloon Woman.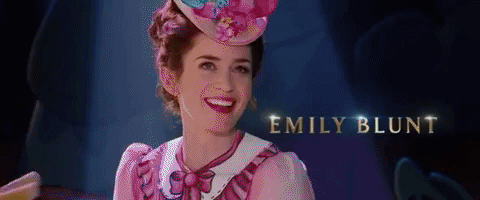 Mary Poppins Returns will be the perfect Holiday outing when it theaters on December 19th! You can check out the film's full trailer below. 
Tags :
Angela Lansbury
ben hinshaw
Colin Firth
Disney
Emily Blunt
Julie Walters
Lin Manuel-Miranda
Mary Poppins
mary poppins returns
Meryl Streep