Amazon Studios
Man Men creator Matthew Weiner is on the brink of his next series and based on the latest teaser its already shaping up to be quite impressive considering the vast amount of A-listers he's managed to round up. Titled The Romanoffs, the anthology series will be premiere this October on Amazon where episodes will be released weekly as opposed to the all at once format many streaming sites tend to lean into.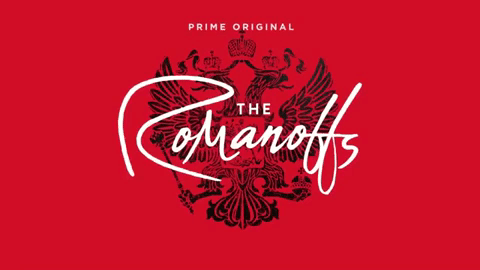 According to Variety, The Romanoffs will "consist of eight hourlong episodes, each of which will tell a standalone story with no recurring plot elements or actors. The only common thread is that each episode will tell the stories of people in contemporary times who believe they are descendants of the imperial family that ruled Russia from 1613 until the Bolsheviks seized power in 1917."
"We're at a place in our history where people are looking for a close connection to their roots, and for some kind of revelation about who they are. There's great debate about who is a Romanoff and what happened to the Romanoffs. The story for me is that we're all questioning who we are and who we say we are," Matthew Weiner told 

Variety

last year.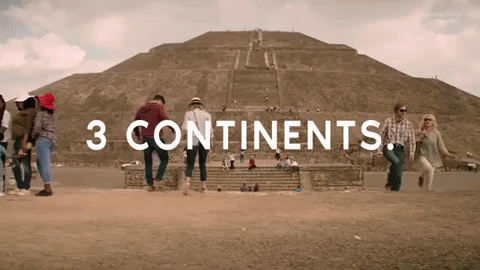 In the teaser, fans can catch glimpses of Mad Men alums Christina Hendricks, John Slattery, Jay R. Ferguson, and Cara Buono. On top of that quartet, The Romanoffs will also star Amanda Peet (Brockmire),  Aaron Eckhart (The Dark Knight), Corey Stoll (The Strain), Diane Lane (Under the Tuscan Sun), Kathryn Hahn (Transparent), Ron Livingston (Search Party), Annet Mahendru (The Americans), Paul Reiser (Stranger Things), Andrew Rannells (Girls).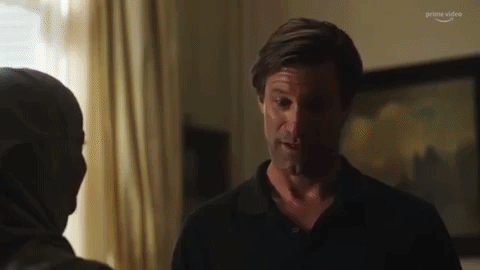 All eight episodes of the anthology series were written and directed by Weiner and the globetrotting series was shot on location in three continents and seven countries. Weiner is best known for creating Mad Men, the AMC drama starring Jon Hamm, Elisabeth Moss, and January Jones. The critically acclaimed series ran from 2007-2015 and went on to win a plethora of Golden Globe and Emmy Awards.
You can check out the full trailer below!
The Romanoffs will kick off of Friday, Oct. 12 with a two-episode premiere for Prime members. 
Source: TVLine
Tags :
Aaron Eckhart
amanda peet
Amazon
amazon studios
Cara Buono
Christina Hendricks
Corey Stoll
diane lane
Jay R. Ferguson
john slattery
Kathryn Hahn
Mad Men
matthew weiner
ron livingtson
the romanoffs