Well, it looks like The Affair is almost over. After four scandalous and riveting seasons, Showtime has decided to renew the Golden Globe-winning drama for a fifth and final season, which will air sometime next summer. The series is currently airing its fourth season on the network with the season finale airing on August 19th.
"We love the intimacy, the nuance and the emotional honesty of The Affair's subjective examination of both infidelity and fidelity. [Exec producer] Sarah Treem has always envisioned this as a five-season series, and we will be fascinated to see where she takes her talented cast and all of us next year in its climactic season," Gary Levine, Showtime's President of Programming,

said

in a statement.  
Starring a talented quartet ensemble of Dominic West, Ruth Wilson, Maura Tierney, and Joshua Jackson, The Affair, which is set amongst the gorgeous landscape of Montauk, has followed the romantic drama of two couples who lives are uprooted when two of them embark on an affair that changes them all forever.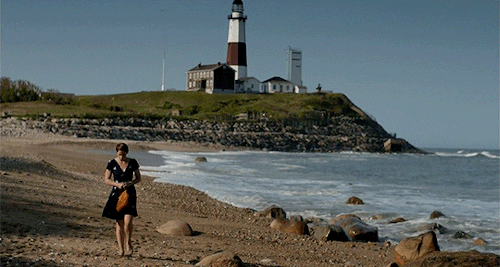 The series has won three Golden Globes, including Best Drama in 2016, Best Drama Actress for Ruth Wilson in 2015 and Best Drama Supporting Actress for Maura Tierney in 2016. Tierney also received the only Primetime Emmy nomination for the series in 2016.
Are you a fan of The Affair? Let us know what your predictions are for the final season!
The Affair is currently airing on Showtime Sunday nights at 9:00 pm EST.