Lionsgate Films
Today on The Ellen Show, Mila Kunis and Kate McKinnon stopped by to unveil the teaser trailer for their new buddy-cop comedy The Spy Who Dumped Me, and just from this tagline alone, "It's 2018, and women are killing it,"we already know that it's going to be one wild ride.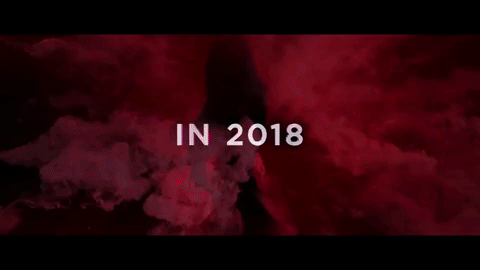 The Spy Who Dumped Me follows Aubrey (Kunis) and Morgan (McKinnon), two best friends who "embark on an espionage adventure after Aubrey finds out her ex (Justin Theroux) is a spy." They then find themselves on the run from the assassins that her ex had led right to her front door as well as a British agent played by Outlander's Sam Hueghan.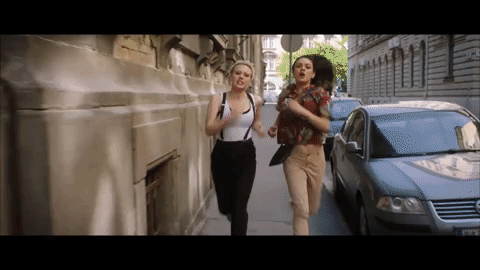 The trailer is packed full of all your favorite action movie cliches including car chases, jumping out of buildings, tuxedos, and apparently, the girls trying their hands at some Cirque du Soleil.
The Spy Who Dumped Me was directed by Susanna Fogel and produced by Ron Howard and Brian Grazer. It's expected to hit theaters on August 3, 2018. Check out the full trailer below!
Comments
comments
Tags :
Justin Theroux
kate mckinnon
Mila Kunis
Movies
rod howard
sam hueghan
the spy who dumped me
trailers