If there is one thing that Mike Schur knows how to do it's creating brilliantly witty comedies for NBC. The man already has Parks and Recreation, Brooklyn Nine-Nine, The Good Place, and The Office already under his belt and he's about to add one more.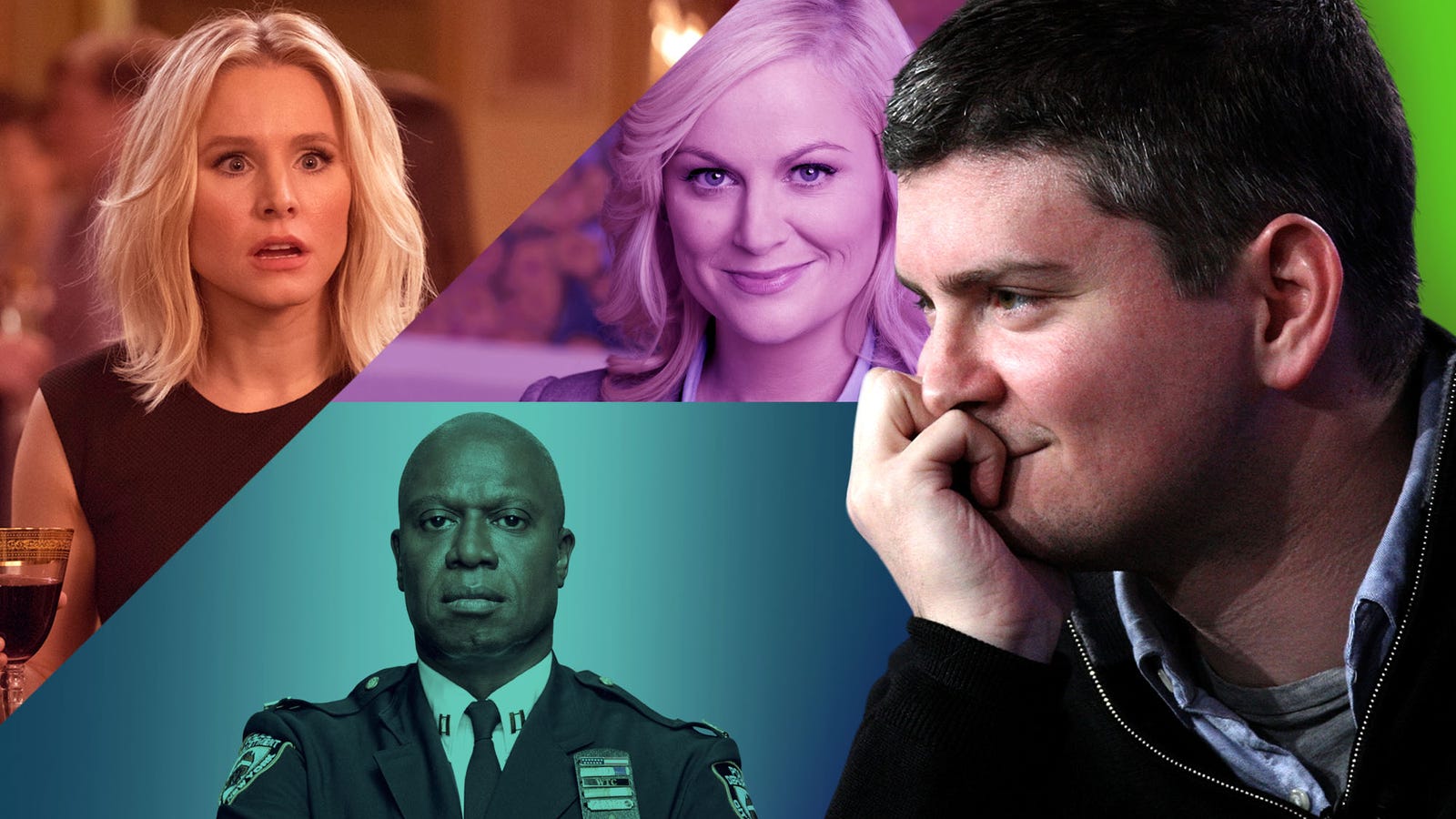 His new sitcom will be called Abby's and is "set in an unlicensed bar in San Diego, where the regulars enthusiastically enforce a unique set of rules that give them a sense of community and allow them to avoid the frustrating behavior found at other establishments." Parks and Rec alum Natalie Morales, who played Tom Haverford's employee, girlfriend, and fiancee Lucy throughout the series' 7 season run, will be playing the titular role of Abby, "a former Army staff sergeant who has a penchant for ball-busting and caring for her customers."
There hasn't been an official release date for the pilot, but we could not be more excited for another chapter of the Mike Schur NBC comedy universe.
Related:
Let's Not Forget About Chris Pratt's Wonderful TV Career
The Gals of 'Parks and Recreation' Reunited on Actual Galentine's Day 😍
Thank Heavens! 'The Good Place' Renewed For Season 3