You've seen Bridesmaids, Spy, The Boss, and The Heat, and now Melissa McCarthy is back at it again with her latest comedy to hit the big screen – Life of the Party. The upcoming film follows McCarthy's character Deanna who heads back to college after a nasty divorce to finally get her degree, and along the way she not only strengthens her relationship with her daughter but  learns to embrace and enjoy a life experience she thought she had missed out on.
Check out the official trailer below!
Life of the Party was written by McCarthy and her business partner-in-crime and husband Ben Falcone, who will also be directing the film. From the looks of it, it's full of Melissa McCarthy comedy staples, but it also appears more charming and touching compared to some of her other work.  Here's a quick glimpse at some of the things you can expect!
Extra Curriculars: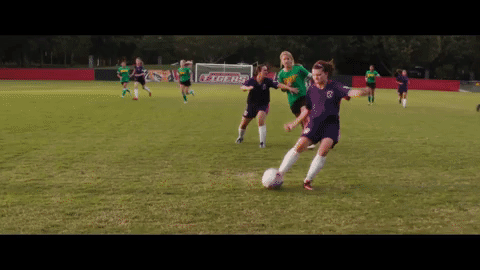 Hookups in the stacks:
Makeovers: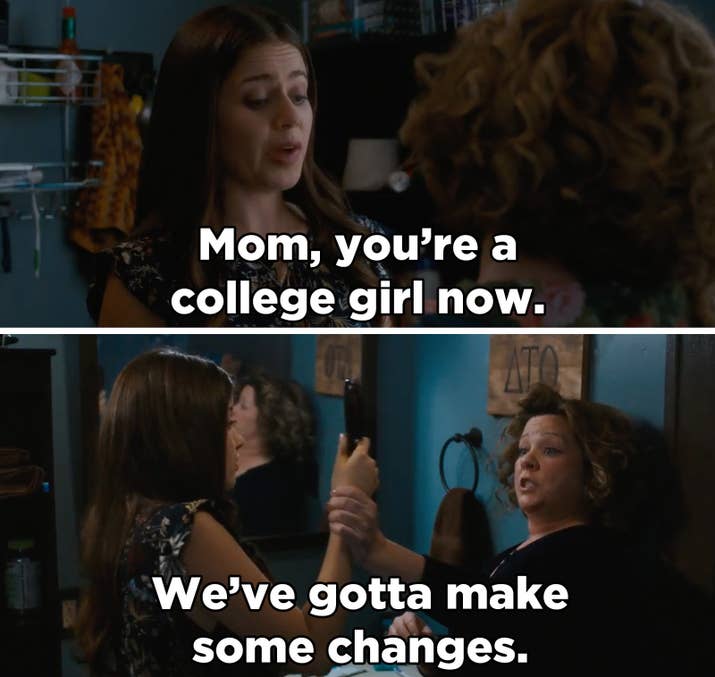 Theme parties:
And Maya Rudolph!
Life of the Party hits theaters on May 11th!
Related:
Melissa McCarthy to star in Holiday Musical 'Margie Claus'
Melissa McCarthy To Star In Dark Puppet Comedy 'The Happytime Murders'
Melissa McCarthy Takes Spicer Podium for a Joyride
Comments
comments
Tags :
Ben Falcone
bridesmaids
Life of The Party
maya rudoplh
melissa mccarthy
Movies
trailers