From "The Winds of Winter" to "The Wind in the Willows". Lena Headey, who currently stars as Cersei on Game of Thrones, is in talks to star in the film Banking on Mr. Toad, which is a live-action/CGI film about Kenneth Grahame, the author of the popular children's novel The Wind in the Willows.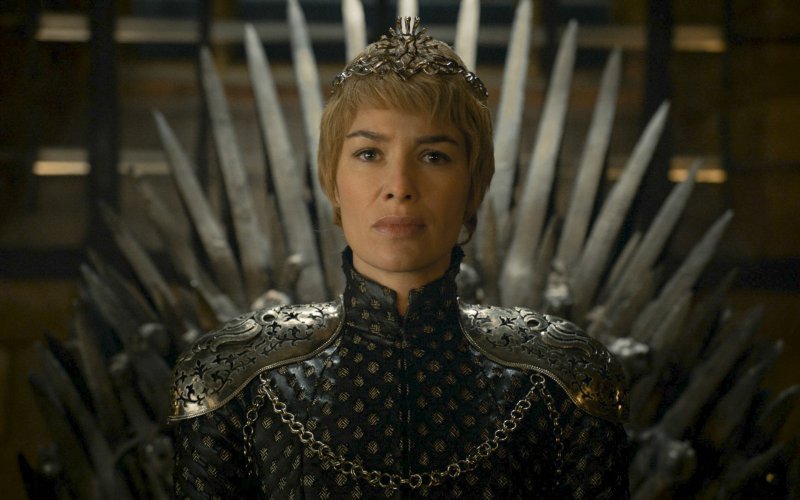 Toby Kebbell (Dawn of the Planet of the Apes) is already attached to star as Kenneth Grahame and if Headey signs on she would be playing his wife Elsie. Brian Blessed (Star Wars Episode 1) is also signed on to play Grahame's friend James Furnivall.
Banking on Mr. Toad follows Grahame, Elsie and their son Alastair, who suffers from many health problems that were difficult to treat at the time in the early 1900's. To help ease his pain Grahame would often tell Alistair bedtime stories, which he would eventually weave into his classic children's novel Wind in the Willows. The novel's success eases many of the families financial and personal struggles.
The "banking" part of the film's title Banking on Mr. Toad comes from the fact that prior to publishing Wind in the Willows Grahame was secretary of the Bank of England in 1908.
The film has been many years in the making and was originally financed to shoot in Ireland with Adrien Brody as Kenneth Grahame, but will now be financed through a European production fund set up by Timothy Haas, who will produce the movie through his Haas Silver Levene banner. Brody will still have a producer credit for the film, which will combine both live action and CGI sequences to being these childhood favorite characters to life.
Did you ever read The Wind in the Willows when you were a kid?
Comments
comments
Tags :
adrien brody
Casting
game of thrones
Lena Headey
Movie
Movie News
the banking of mr. toad
thomas grahame
toby kebbell
wind in the willows