Happy October, my fellow geeklings! Now that October has finally stumbled upon us, we can officially begin our haunting season. For the month of October, we will be doing '31 Days of Slashers', which will feature facts, spotlights and even some interviews from some of our favorite iconic horror villains.
Are you ready for Halloween?! We sure are!
Today we will be covering 5 Facts You Probably Didn't know about Jigsaw!
1. All of his Movies Add up to 666 Minutes
As if his methods and movies weren't eerie and creepy enough, let's just throw this fun fact into the mix.
2. He Actually Never Intends to Kill His Victims
I mean, I guess after finding his own life meaningless… he wanted to make others realize the value of their own. The purpose of his traps is to see if the subject has the will to live, as he hopes their experience will teach them the value of life.
3. The Pig Mask is Not so Random
The pig mask worn by Jigsaw and his accomplices is stated to be a tribute to the "Year of the Pig", which was the year in which Jigsaw began his work.
4. The Movie Was Filmed in 18 Days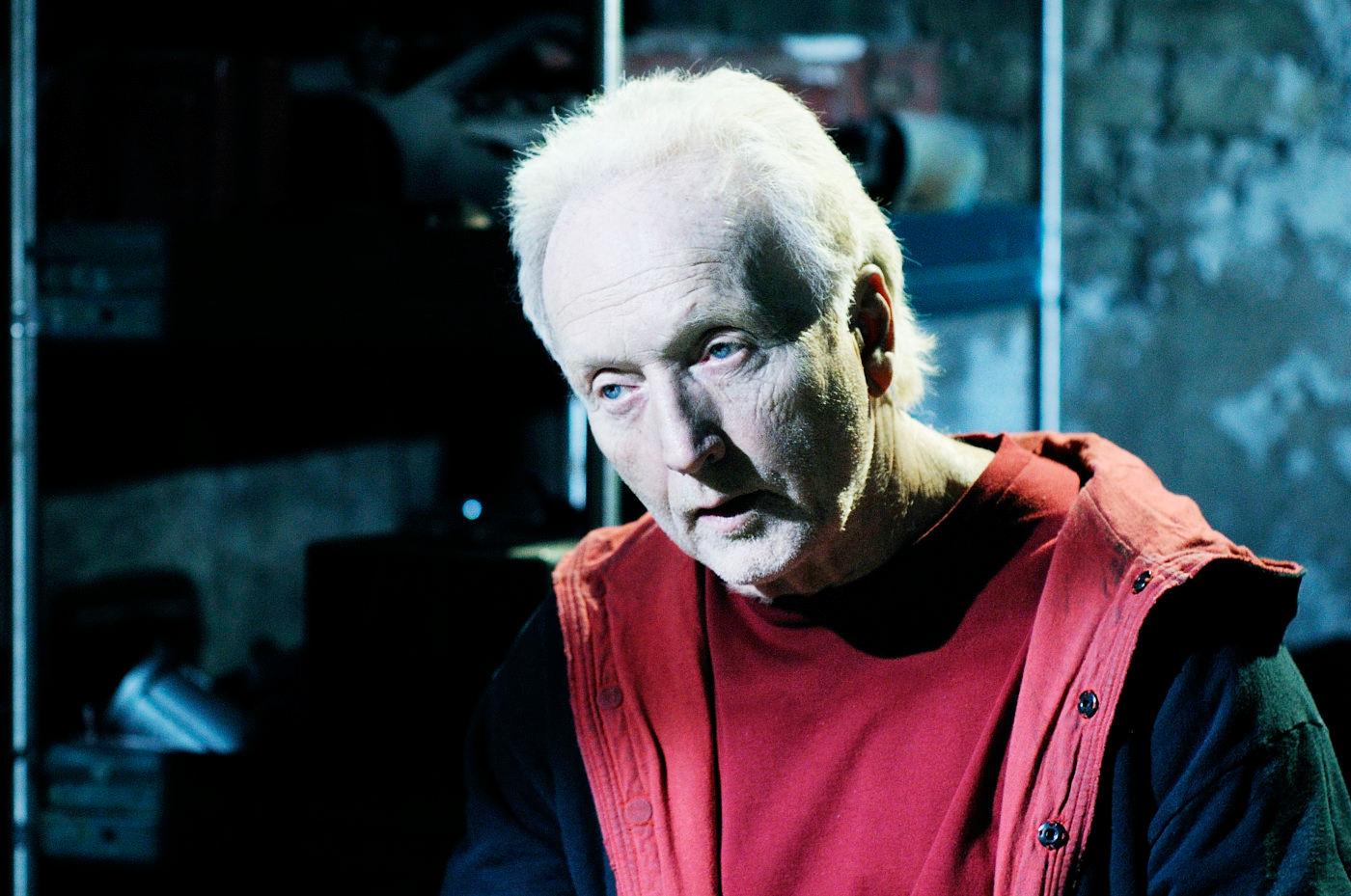 The first SAW movie was actually an incredibly low budget film that was only given $700,000 for the filming. Because of this low budget, the filming only lasted 18 days. Also, it was the only one NOT filmed in Canada.
1. He was inspired by Migraines
While working in Australia, Leigh Whannell began experiencing severe migraine headaches. After being convinced he had a brain tumor, he went to the doctor for an MRI. He then began to wonder what he would do if he had a limited amount of time left to live. This idea eventually turned into the concept for Saw by showing what John Kramer did after finding out he had terminal cancer.
Jigsaw arrives in theaters on October 27, 2017.
Related Articles:
Fan Fest '31 Days of Slashers': 5 Facts you Probably Didn't Know about Chucky
Fan Fest '31 Days of Slashers': Exclusive Interview with CJ Graham on Playing Jason Voorhees and the Friday the 13th Series'
Fan Fest '31 Days of Slashers': 6 Facts you Probably Didn't know about Pennywise
FAN FEST EXCLUSIVE: The 'Cult of Chucky' Cast Discusses How the Nearly 30-Year-Old Franchise is Still Surprising Fans
Sources: UselessDaily, Movie Pilot