Blake Lively has had quite a speckled film career thus far. She's done the young adult thing with Sisterhood of the Traveling Pants, the superhero thing with Green Lantern, and most recently the thriller thing with The Shallows (below).
With her latest trailer, it seems that she is choosing to stick with the thriller genre as her new psychological drama All I See Is You looks both extremely haunting and intense.
https://youtu.be/PvXuk9MeFPk
All I See Is You, based on Liane Moriarty's book called The Husband's Secret, follows Gina, a woman who has been blind since a car accident when she was younger, and the disturbing reality that she faces in her marriage when she is given a surgery that restores her sight.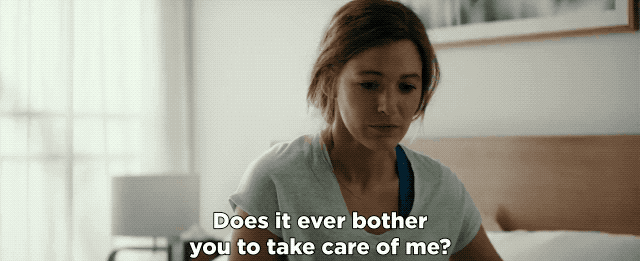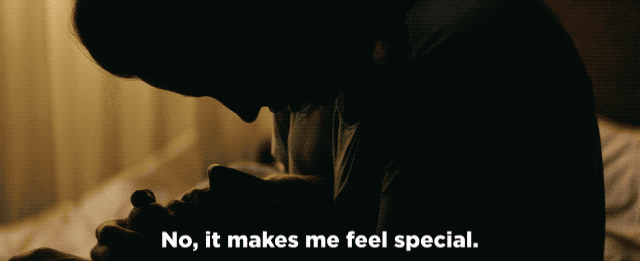 As you can imagine from this exchange, her husband (played by Jason Clarke) is definitely going to struggle when she regains her sight and A) is no longer dependant on him and B) she looks in the mirror and sees that she looks like Blake Lively.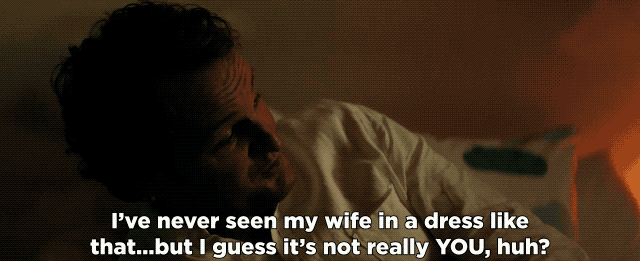 As Gina begins to discover this brand new identity and the life the two will start to face some pretty dark and tough obstacles.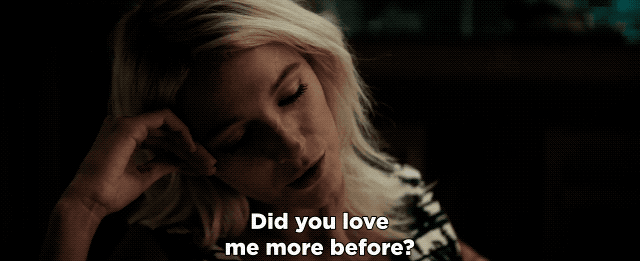 The romantic thriller was written and directed by Marc Forster and first premiered at the Toronto International Film Festival in 2016. It will be released in theaters just before Halloween on October 27th!