MCU fans, you could be in for a real treat when you go see Doctor Strange this Fall!
According to some sources, Robert Downey Jr. may make a cameo in the film – only as Tony Stark, not Iron Man. The rumors began circulating after actor Benedict Wong tweeted that production of Doctor Strange had wrapped yesterday, contradicting earlier reports from director Scott Derrickson that it had wrapped on April 3rd. Adding more fuel to that fire was a tweet from user The Angry Ginger saying "It appears as if my little spies have bagged me a scoop! Tony Stark may have a cameo in Doctor Strange!"
https://twitter.com/s7evendaysageek/status/764079479924805638
With Doctor Strange being connected to the Marvel Cinematic Universe, it comes as no surprise that an Avenger may make a surprise cameo, especially Tony Stark. It's possible that Stark may try to recruit Strange for Infinity War, just as Nick Fury recruited him for The Avengers in the post-credits scene of The Incredible Hulk.
Would you want to see Robert Downey Jr. make a cameo in Doctor Strange?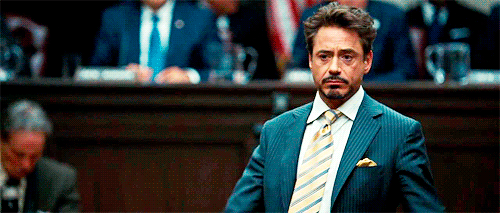 Source: ComicBook
Comments
comments
Tags :
Doctor Strange
mcu
Movies
News
Robert Downey Jr.
Tony Stark