20 Movies That Always Get You Excited For Fall
Published on October 2nd, 2017 | Updated on October 3rd, 2017 | By FanFest
We asked all you what movie always gets you excited for Fall and your answers did not disappoint! Check out what awesome Autumn movies you submitted along with some of our added picks!
1. Hocus Pocus
After three centuries, three witch sisters are resurrected in Salem, Massachusetts on Halloween night, and it is up to two teenagers, a young girl, and an immortal cat to put an end to their reign of terror once and for all.
Fall Vibes: From the colors to the plot it's a classic choice, plus a ~witchy~ movie is a great way to kick off the Fall season! You know you haven't stopped watching it since last Fall.
Other People: its fall lets watch Hocus Pocus

Me: *been watching Hocus Pocus since last fall*

— Budweiser Princess (@WeiserPrincess) September 23, 2017
2. Halloween (1978)
Fifteen years after murdering his sister on Halloween night 1963, Michael Myers escapes from a mental hospital and returns to the small town of Haddonfield to kill again.
Fall Vibes: What better way to get ready for Halloween than with Halloween? Plus with a new one on the way it's the perfect time to see where it all began.
3. Stepmom (1998)
A terminally ill woman has to settle on her former husband's new lover, who will be their children's stepmother.
Fall Vibes: The colors, the weather, Susan Sarandon's red hair and just the all-around cozy feels.
4. Remember the Titans (2000)
The true story of a newly appointed African-American coach and his high school team on their first season as a racially integrated unit.
Fall Vibes: It's finally football season!
5. Practical Magic (1998)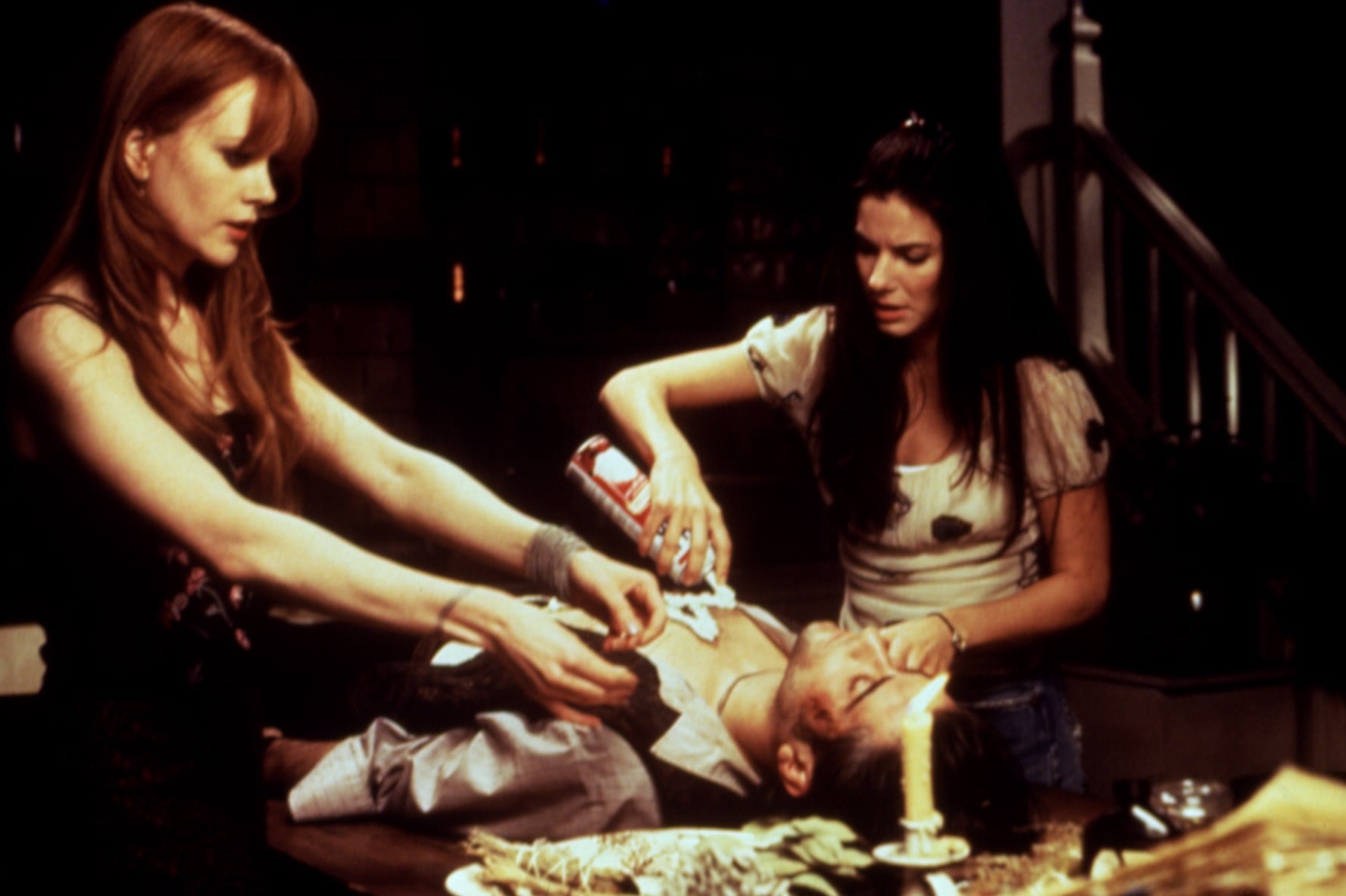 Two witch sisters, raised by their eccentric aunts in a small town, face closed-minded prejudice and a curse which threatens to prevent them ever finding lasting love.
Fall Vibes: The small town setting, the clothes, the magic. It makes you just want to snuggle up and watch Nicole Kidman and Sandra Bullock do witchy things with your sisters.
6. Sleepy Hollow (1999)
Ichabod Crane is sent to Sleepy Hollow to investigate the decapitations of 3 people with the culprit being the legendary apparition, the Headless Horseman.
Fall Vibes: It's got the perfect mix of camp, spookiness, and gore to get you ready Halloween.
7. October Sky (1999)
The true story of Homer Hickam, a coal miner's son who was inspired by the first Sputnik launch to take up rocketry against his father's wishes.
Fall Vibes: This brings you back to those autumn days of school when at least one of your teachers would let you watch this every year.
8. When Harry Met Sally (1989)
Harry and Sally have known each other for years, and are very good friends, but they fear sex would ruin the friendship.
Fall Vibes: Well, there's the stunning walks through the autumn leaves and Meg Ryan's awesome hats and blazers.
9. Harry Potter and the Prisoner of Azkaban (2004)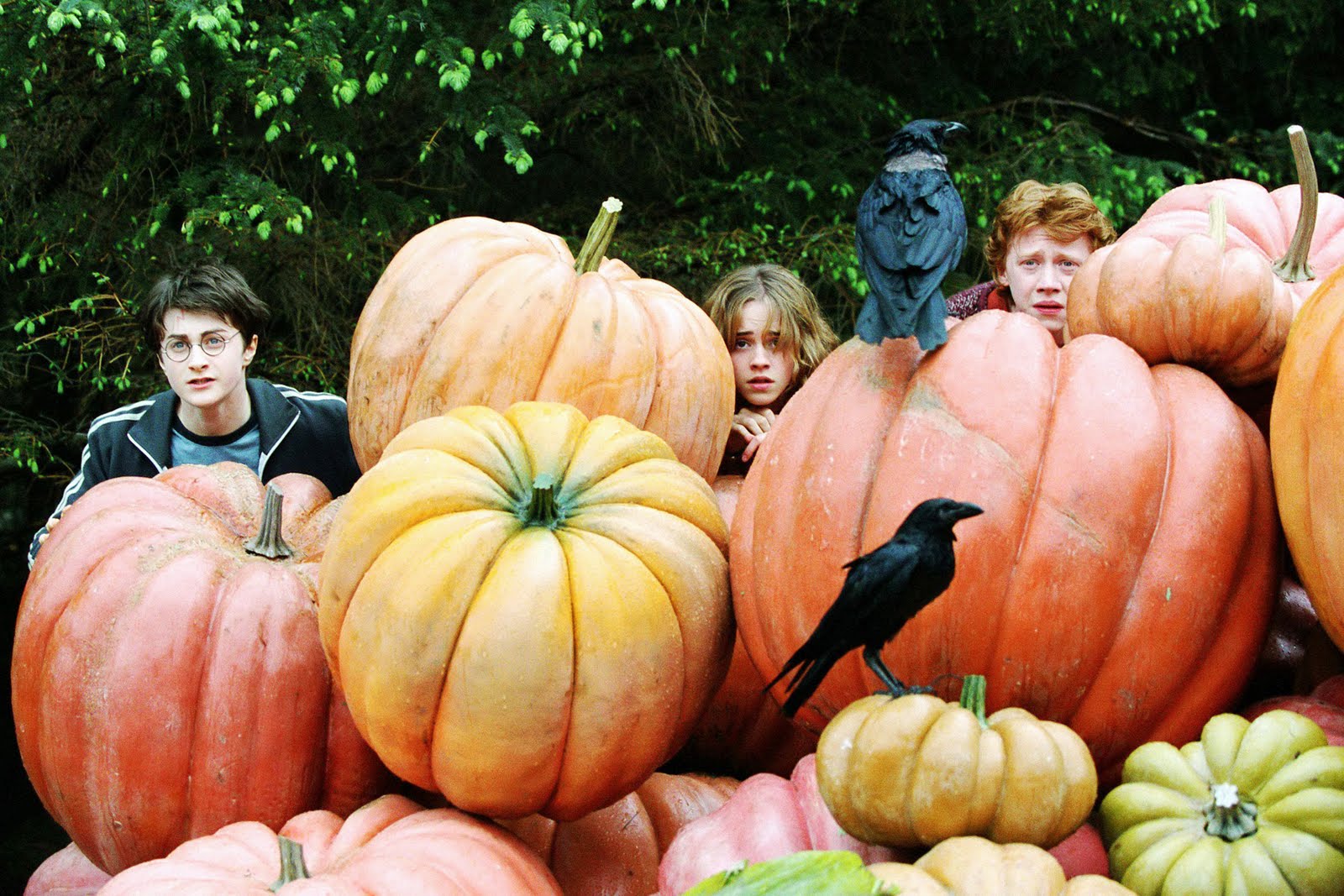 It's Harry's third year at Hogwarts; not only does he have a new "Defense Against the Dark Arts" teacher, but there is also trouble brewing. Convicted murderer Sirius Black has escaped the Wizards' Prison and is coming after Harry.
Fall Vibes: Nothing gets you quite ready for the Holiday's then a good ol' Harry Potter marathon. The feasts, the colors, the friendships, the wizardry will all have you pulling out your chunky blanket for a whole day of movies.
10. Rudy (1993)
Rudy has always been told that he was too small to play college football, but he is determined to overcome the odds and fulfill his dream of playing for Notre Dame.
Fall Vibes: Again, this movie will make you even more excited about football season! Plus, Indiana and Notre Dame in the fall is a wonderful thing.
11. Planes, Trains & Automobiles (1987)
A man must struggle to travel home for Thanksgiving with an obnoxious slob of a shower curtain ring salesman as his only companion.
Fall Vibes: Trying to get home for the Holidays or travel anywhere can be an adventure, so it's easy to relate to this movie about the characters you can meet along the way.
12. Pitch Perfect (2012)
Beca, a freshman at Barden University, is cajoled into joining The Bellas, her school's all-girls singing group. Injecting some much needed energy into their repertoire, The Bellas take on their male rivals in a campus competition.
Fall Vibes: Back to school, hanging with your girlfriends, cute clothes and good music is a perfect fall combination!
13. Halloweentown (1998)
After learning she is a witch, a girl helps save a town full of other supernatural creatures.
Fall Vibes: It's the most magical and spooky town ever and everything from the characters to the clothes to the setting will have you digging into your Halloween candy stash early. Plus – Debbie Reynolds <3
14. The Nightmare Before Christmas (1993)
Jack Skellington, king of Halloween Town, discovers Christmas Town, but his attempts to bring Christmas to his home cause confusion.
Fall Vibes: Start it on Halloween and watch it again and again until Christmas!
15. You've Got Mail (1998)
Two business rivals who despise each other in real life unwittingly fall in love over the Internet.
Fall Vibes: Stunning shots of Manhattan, a Fall festival and a cute cozy bookstore? I'll take it with a side of apple cider, please!
16. Fantastic Mr. Fox (2009)
An urbane fox cannot resist returning to his farm raiding ways and then must help his community survive the farmers' retaliation.
Fall Vibes: The colors used in the film are so warm, it's got a folksy vibe, sharp humor, and the voices of George Clooney and Meryl Streep.
17. Dan in Real Life (2007)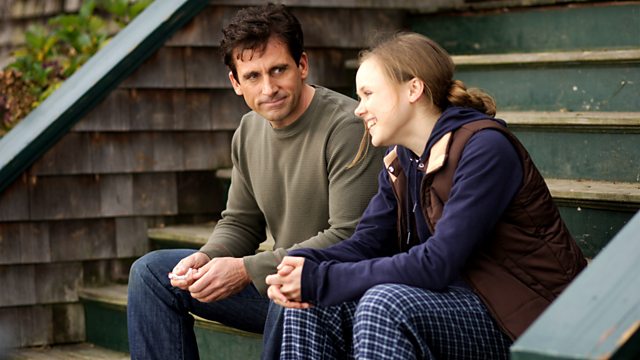 A widower finds out the woman he fell in love with is his brother's girlfriend.
Fall Vibes: What's better than New England in the Fall? Plus, it's full of family, food, and heartwarming moments.
18. It's the Great Pumpkin, Charlie Brown (1966)
The Peanuts gang celebrates Halloween while Linus waits for the Great Pumpkin.
Fall Vibes: No one does the Holidays better than the Peanuts gang.
19. Dead Poets Society (1989)
English teacher John Keating inspires his students to look at poetry with a different perspective of authentic knowledge and feelings.
Fall Vibes: Going back to school, red sweaters, the setting. It will make you want to crawl up under a tree in the park with a good book.
20. The Walking Dead
It's not a movie, but we here at Fan Fest can't help but know that it's time for Fall when The Walking Dead is back on the small screen!
Be sure to follow us on Social Media so that you can submit your answers for our next Fan Fest Community post!
Having studied Media & Writing at James Madison University, I always knew that I wanted to do some type of creative writing, but being able to write about zombies, Starks, and superheroes on a daily basis for Fan Fest is my actual dream. While I probably shouldn't be as proud as I am to be so similar to Nick Miller, I do hope to one day write my own "Pepperwood Chronicles'.