14 Movies to Watch on the 4th of July If You're Over Fireworks
Published on July 2nd, 2018 | Updated on July 2nd, 2018 | By FanFest
While the 4th of July is the perfect opportunity to grill out by the beach or the pool, we here at Fan Fest fully support the decision to hang out on the couch watching movies all day. If that's more your style, take a look at the list we've put together below of some of the best movies to watch on the perfect American holiday!
Captain America: The First Avenger
While you're waiting for Marvel's Ant-Man and The Wasp to come out this weekend, turn on Captain America: The First Avenger for a perfect combination of superhero and patriotism.
Independence Day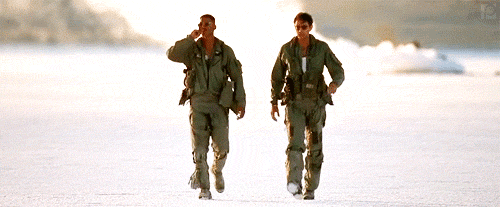 Honestly, it would be a crime to not watch this classic over the holiday weekend. Will Smith and Jeff Goldblum taking on aliens threatening to wipe out the United States? Doesn't get much better than that.
Top Gun
Fighter pilots, beach volleyball, and Kenny Loggins jams… a perfect American combination. Spend the 4th with Maverick, Goose and Iceman and get even more excited about its upcoming sequel.
The Sandlot
The Sandlot is the perfect movie to watch on July 4th as it's full of childhood nostalgia amongst a backdrop of America's favorite past time. It's a reminder of the simpler days and it would truly be a cinematic crime to skip this one.
The Patriot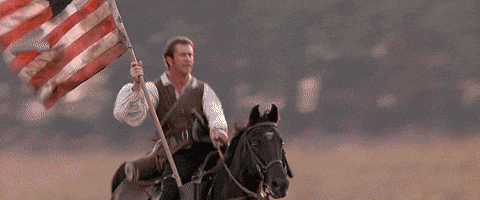 With great performances by Mel Gibson and the late Heath Ledger, you'll be waving your American flag all over the house after watching this classic.
Forrest Gump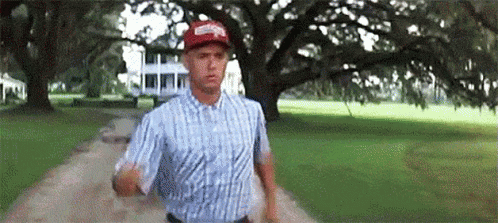 Follow Forrest Gump through all of the major events in American history he somehow managed to be a part of. You'll laugh, you'll cry and you'll learn some valuable life lessons. Remember that life is like a box of chocolates, people.
National Treasure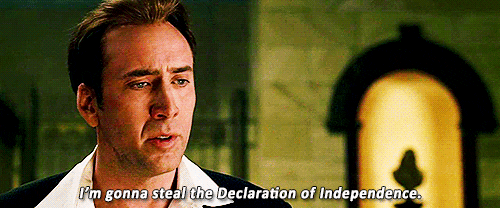 Watching Nicolas Cage steal the Declaration of Independence sounds like an iconic way to spend the 4th. The movie is packed with fun American trivia and an adventurous treasure hunt that's way more thrilling than some measly fireworks.
Apollo 13
"Houston, we have a problem." There's nothing that bands American's together more than trying to bring home three astronauts after their spacecraft undergoes serious internal damage. Plus, it features an all-star cast of Tom Hanks, Bill Paxton, Kevin Bacon, and Ed Harris.
Legally Blonde 2: Red, White & Blonde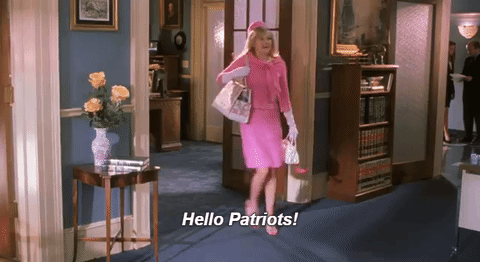 There's nothing wrong with a little chick flick on the 4th of July! Elle Woods travels to DC to pass a bill to ban animal testing in this fun sequel.
Miracle
Head back to the 1980's Olympics for this against-the-odds tale of the US Men's Hockey team as they play against the unstoppable team from the USSR. It's an uplifting film that truly touches on the unifying role sports play in our culture.
Cars & Days of Thunder
If you want to see a bunch of people who love America all in one place, go to a NASCAR race. Watch Cars for the kids…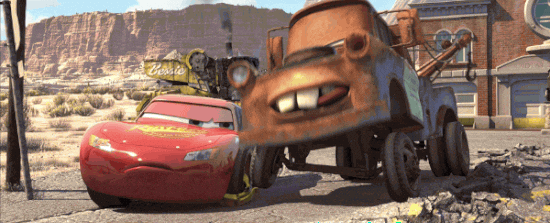 …Then later pop in Days of Thunder for some old school Tom Cruise whipping around the track as Cole Trickle.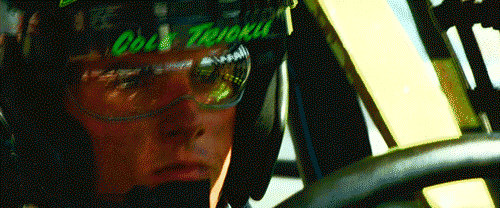 White House Down
Sure, it's not a classic, but watching Channing Tatum kick some serious ass as he saves President Jamie Foxx from the terrorists attacking the White House, is definitely entertaining.
John Adams Miniseries
If you're looking for an all-day 4th of July binge, then hit up the HBO miniseries, John Adams. Paul Giamatti stars as the 2nd president of the United States in this critically acclaimed show.
What's your favorite movie to watch on the 4th of July?
Having studied Media & Writing at James Madison University, I always knew that I wanted to do some type of creative writing, but being able to write about zombies, Starks, and superheroes on a daily basis for Fan Fest is my actual dream. While I probably shouldn't be as proud as I am to be so similar to Nick Miller, I do hope to one day write my own "Pepperwood Chronicles'.