12 Days of TWD: 12 gifs that perfectly describe that Rickyl Reunion
Published on December 14th, 2016 | Updated on December 14th, 2016 | By FanFest
After a terribly heartbreaking season 7 opening of The Walking Dead and the equally tragic and stressful series of episodes that followed; fans were awaiting the mid-season finale if for no other reason than to let out the breath they'd been holding since October. After losing Glenn and Abraham, Daryl being tossed into a vehicle and taken to Negan's camp, the group splitting up and losing themselves in the process, and Rick being completely powerless; it's been indescribably hard to watch.
It was especially hard to see the dynamic of the group be so scattered; not just in their physical presence, but their emotional states as well. Perhaps the hardest split was between Rick and Daryl, who have grown to consider one another brothers. After joining the group and having his walls up, Daryl was able to open up to, who he now considers his family, and his relationship with Rick has sort of been the loving brotherly bond he never truly had before.
This season we saw Daryl at his lowest, stripped of everything that made him who he is, isolated, and rendered almost helpless. We also saw Rick at his lowest, robbed of his strength, even while surrounded by his family he was alone in his thoughts, and basically groveling at Negan's feet. While Daryl still held on to a bit of his strength, it seemed as if Rick had lost it all; and fans weren't sure what – if anything – could help him get that back.
Then, the mid-season finale brought us the Rickyl hug – as well as the family getting back together – and everything seemed a little better all of a sudden. When Daryl last saw Rick, he was broken down and struggling; but after their emotional hug during last week's episode, both of them seem stronger and more confident – and they're all ready to take Negan down, no matter what it takes.
If you were on social media during or after the episode, you saw the tweets about the Rickyl hug and we have to admit, it was pretty emotional. We were excited, we cried, we were in awe of Jesus' hair, and now, we're eagerly awaiting February 12th so we can see our family rightfully take back what is theirs.
We decided to throw together some gifs that describe what all of us were thinking when Rick and Daryl were reunited; because nothing describes emotions one goes through while watching The Walking Dead like a good set of gifs.
There was an initial moment of anticipation when Rick realized that Daryl was back.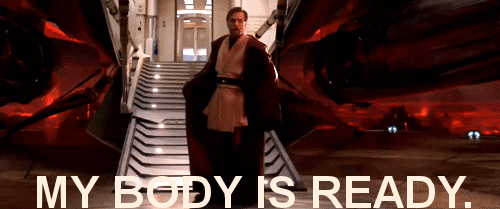 Then the excitement set in.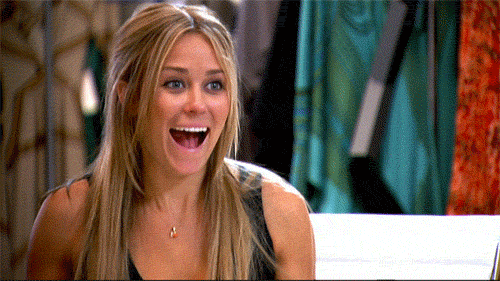 Then was the descent into ugly crying.
Next, we took a moment to admire Jesus' perfect hair blowing in the wind.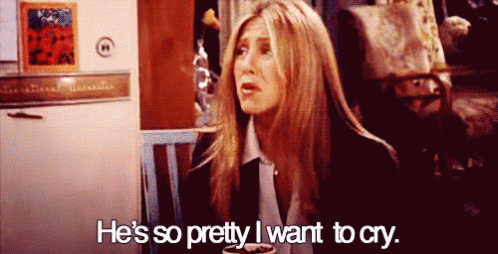 Followed by a round of applause (still likely with tears).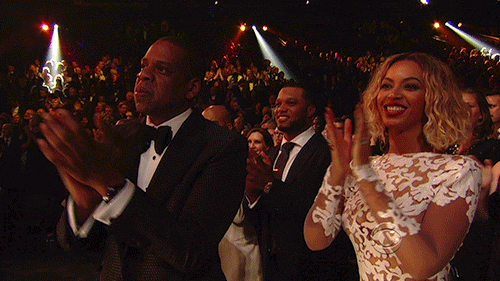 And then we were comforted because Rick and Daryl have channeled their inner badasses again and, well, it's gonna get good.
On the wide spectrum of emotions; there were probably about 400 others that we managed to feel in those few seconds – but these were the standout ones. Just thinking about the reunion is enough to make our eyes misty again. I mean, it doesn't get much better than this, right?