11 Thoughts Fans Will (Probably) Have Watching 'Avengers: Infinity War'
Published on April 16th, 2018 | Updated on April 18th, 2018 | By FanFest
We all know that there are stages of grief, fans of pop culture have experienced that in every avenue of the entertainment we enjoy. From losing our favorite characters in film and television to the pages of comic books and words in stories – we've had to deal with some pretty big changes in an otherwise happy existence.
Now, leading up to Avengers: Infinity War, we've been warned that change IS coming. We've also been warned that death is coming and it will be permanent. Thanks, everyone who complained about heroes coming back after they died, we blame you!
With all that said, we're definitely preparing for this movie by allowing ourselves to be familiar with the stages of grief. However, we also thought that there are some pretty universal thoughts that will be going through the heads of fans as we pile into theaters next weekend.
Here are 11 we think we'll all be feeling by the time Infinity War is over.
11. 'Why is this happening?'
10. 'Where is Ant-Man?'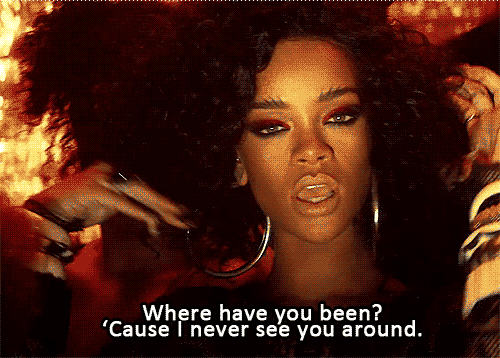 9. 'Is Ashton Kutcher going to jump out and say this has been an elaborate episode of Punk'd?'
8. 'Is Punk'd even still a show?'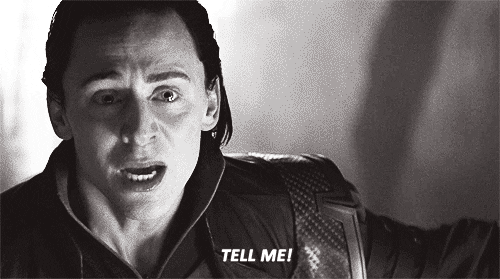 7. 'Bucky looks like a vision.'
6. 'We wonder if Steve Rogers is going to grab any helicopters in this one.'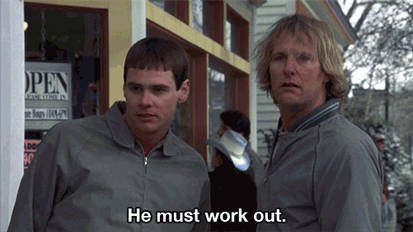 5. 'Is Wakanda actually getting a Starbucks?'
4. 'Who hurt Thanos so badly?'
3. 'What did we do to deserve this?'
2. 'How are we supposed to go on?'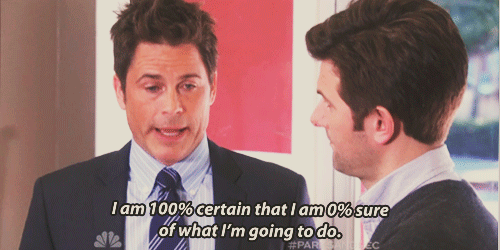 1. 'We should have never bought tickets to see this movie.'
Avengers: Infinity War hits theaters on April 27th. There's still time to (sort of) prepare yourselves for the upcoming heartache.