🎄 December 22: Here's What Christmas Movies Are On Tonight 🎄
Published on December 22nd, 2017 | Updated on December 23rd, 2017 | By FanFest
🎄Friday, 12/22🎄
With a residency at a top hospital and a boyfriend she adores, Lauren appears to have her entire life figured out. But when she loses both her job and her beau on the same day, Lauren reluctantly accepts a residency position in Alaska. After slowly embracing her simple life up North, Lauren gets the position she originally hoped for and must choose between the life she always wanted and her new life in Alaska.
Stars Candace Cameron-Bure, Brian Doyle-Murray, Robert Pine and David O'Donnell.
10:00 pm
The Christmas Cottage
Interior designer Lacey is the maid-of-honor in her best friend Ava's wedding and used to date Ava's brother Ean. Lacey doesn't quite believe the family myth that whoever stays in the Christmas Cottage will have everlasting love. When Lacey and Ean spend an unexpected night snowed in at the cottage, she wonders whether there may be some truth to the old legend.
Stars Merritt Patterson, Steve Lund.
6:30 pm
The Santa Clause
A man inadvertently kills Santa on Christmas Eve and then he and his son are magically transported to the North Pole, where an elf explains that he must take Santa's place before the next Christmas arrives.
8:40
The Santa Clause 3: The Escape Clause

Santa must stop Jack Frost from taking over Christmas.
10:50 pm
Elf
A man raised as an elf at the North Pole is in search of his true identity.
8:00 pm
Ice Age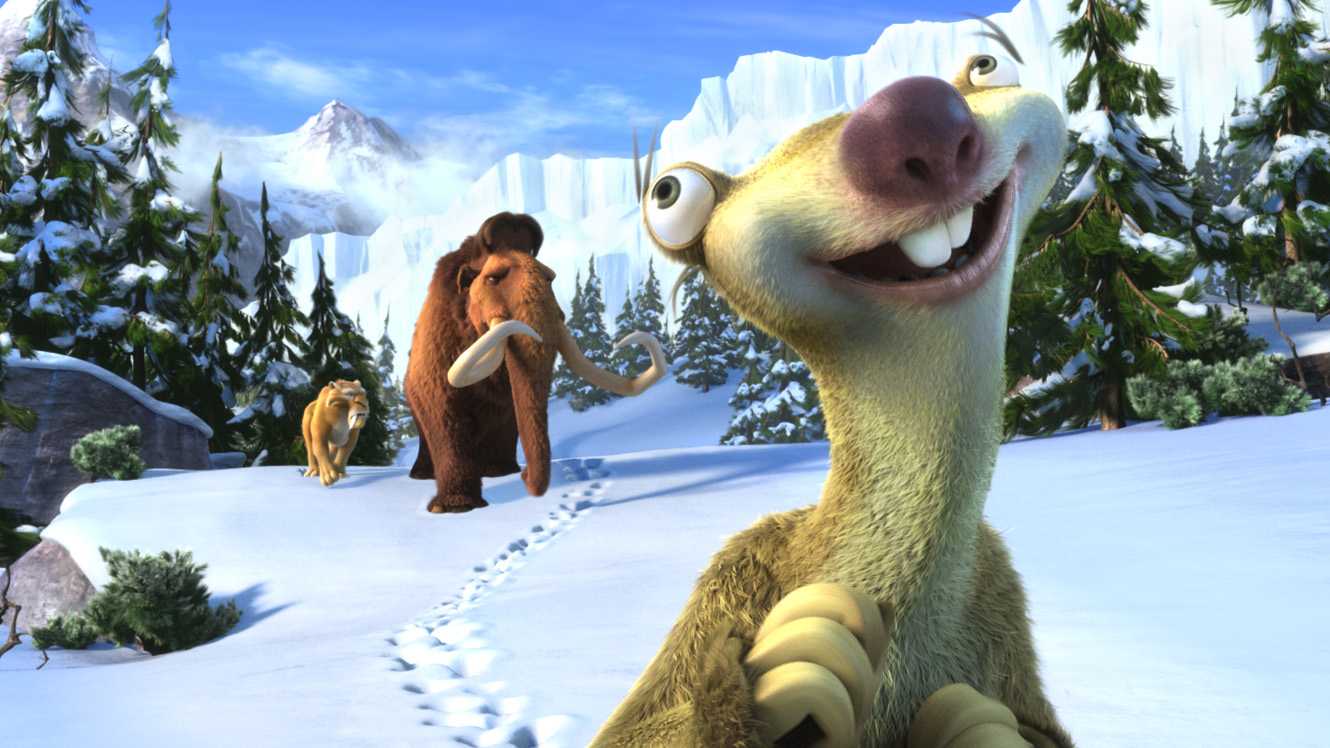 Set during the Ice Age, a sabertooth tiger, a sloth, and a wooly mammoth find a lost human infant, and they try to return him to his tribe.
Voices of Ray Romano, John Leguizamo, Denis Leary.
10:00 pm
Happy Feet
Mumble (Elijah Wood), a young emperor penguin, lives in Antarctica. Like others of his kind, he needs to be able to sing to attract a mate, but he has a terrible voice. Instead, Mumble must express himself, and lure a female through his amazing talent for tap-dancing.
7:30 pm
The Wizard of Oz
Dorothy Gale is swept away from a farm in Kansas to a magical land of Oz in a tornado and embarks on a quest with her new friends to see the Wizard who can help her return home in Kansas and help her friends as well.
9:45 pm
How the Grinch Stole Christmas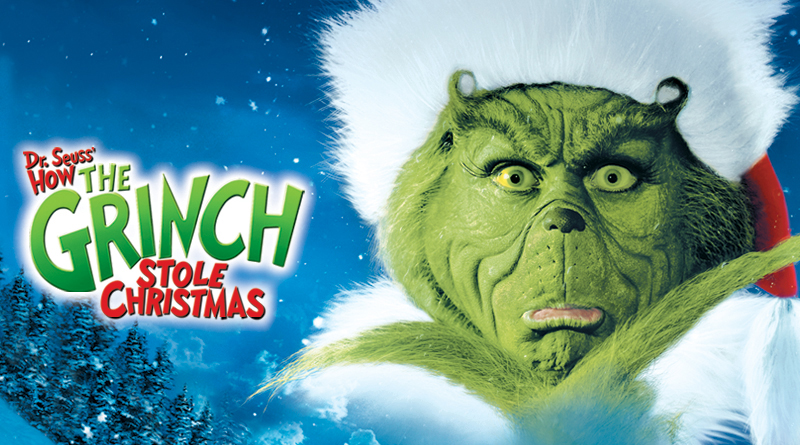 On the outskirts of Whoville, there lives a green, revenge-seeking Grinch who plans on ruining the Christmas holiday for all of the citizens of the town.
Stars Jim Carrey.
Be sure to come back tomorrow to see what movies to watch on Saturday, December 23rd!
Having studied Media & Writing at James Madison University, I always knew that I wanted to do some type of creative writing, but being able to write about zombies, Starks, and superheroes on a daily basis for Fan Fest is my actual dream. While I probably shouldn't be as proud as I am to be so similar to Nick Miller, I do hope to one day write my own "Pepperwood Chronicles'.