The First Trailer for 'Law & Order True Crime: The Menendez Murders' is Finally Here
When news broke that Dick Wolf would be taking his uber successful Law & Order franchise into the flourishing true crime department fans were super excited. Almost every Dick Wolf show and spinoff is great, so it's no surprise that he's going to try and get a foot into true crime, which is super successful at the moment. The Law & Order True Crime anthology is kicking off with the Menedez brothers Erik and Lyle who murdered their parents in 1989 and were given their 14 million dollar estate.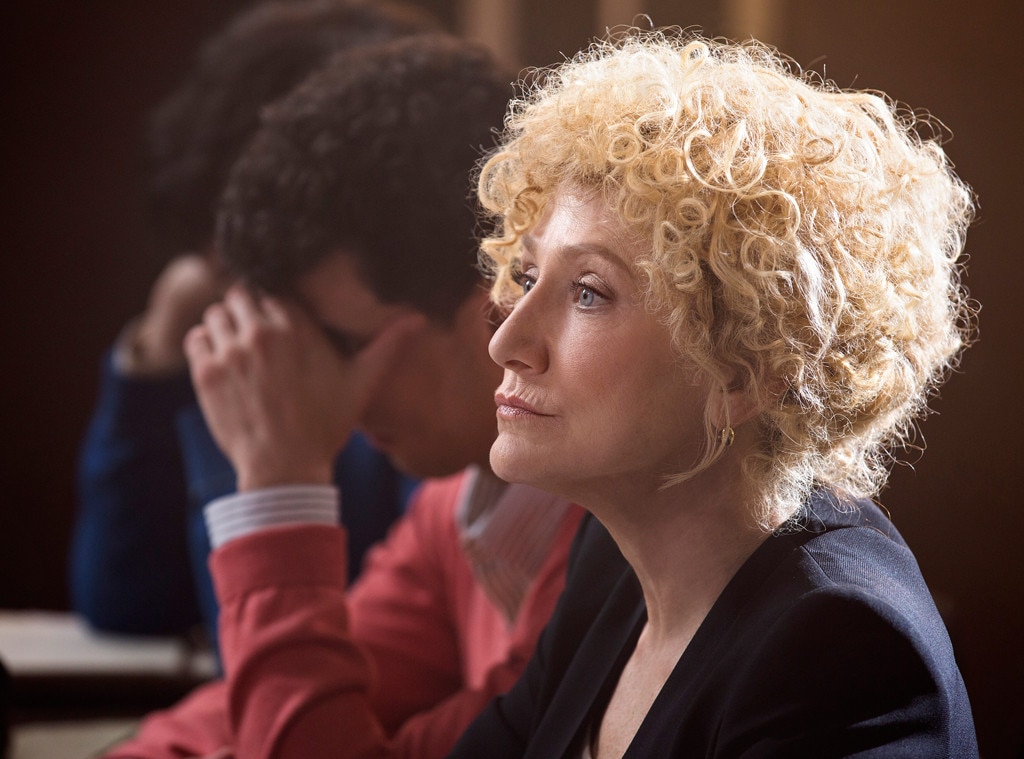 Their trial received national coverage but the show is hoping to shine a light on the story that the public never saw and will show a lot of their disastrous home life leading up to the murders. Hollywood gem Edie Falco (left) will be playing the infamous defense attorney for the case, Leslie Abramson. "I thought I knew the story of the Menendez brothers. The further into it I looked, I realized there was so much I didn't know," Falco says in the first look trailer.
In addition to Falco, the show also stars Gus Halper (Erik Menendez), Miles Gaston (Lyle Menendez), The Good Wife's Josh Charles, Parenthood's Sam Jaeger and Switched at Birth's Constance Marie.
"You know, you watch the news, you're fed certain facts, and you realize there was a great deal that was going on that the public didn't know about," Falco also says in the trailer. "We're trying to shed some light on those things."
Check out the first look trailer below! Will you be tuning in?
Comments
comments
Tags :
dick wolf
Edie Falco
Law & Order
law & order true crime: the menendez brothers
Previews
trailers
TV
TV Shows