I haven't seen it happen this much, but director Taika Waititi and the actors in the movie have been sharing pictures of on set moments. They seem to be teasing Thor's return to earth with a possible encounter of the next coming hero, Doctor Strange!
This Tweet says it all, Chris Hemsworth WILL be in the Thor: Ragnarok movie! We did not know that at all. But the director isn't the only one that has been sharing! Take a look:
But that is not all, Daley Pearson shared some pictures that have a very interesting view on what we'll see.
https://twitter.com/Daley_Pearson/status/767623841413607424
You see the picture with Hemsworth holding a card up? Take a closer look at the piece of paper and you'll see '177A Bleecker st'. Most comic fans know this is Doctor Strange his address of his Sanctum Sanctorum.
Now don't get too excited, we don't know for sure if we are actually going to see him. For all we know this is the extra scene at the end of the credits. We will only know if we do the waiting game.
The waiting will be over on November 3, 2017, because that is the date when Thor: Ragnarok will hit the theatres!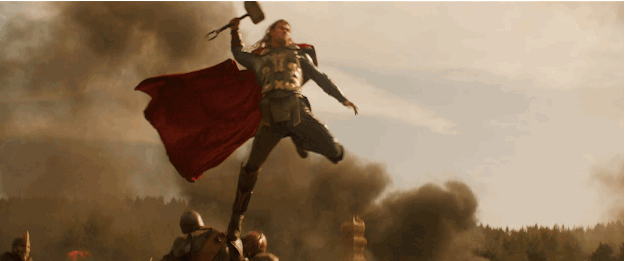 Comments
comments